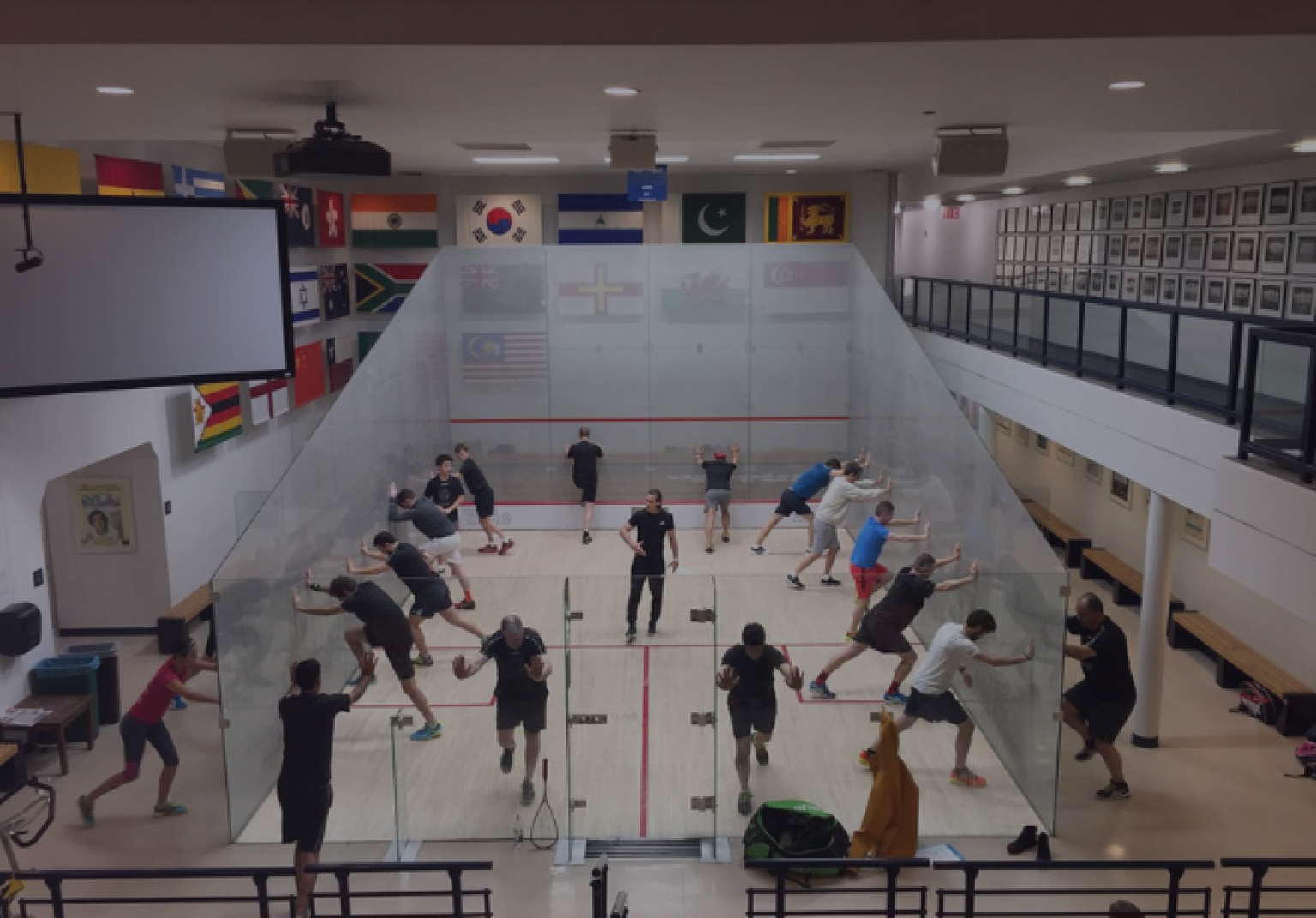 SquashSkills Events
In-person Camps & Online Training Courses
Take Your Game To The Next Level
Get closer to the best players and coaches in the world, understand how they've become so successful with exclusive insight, and make a few new friends along the way.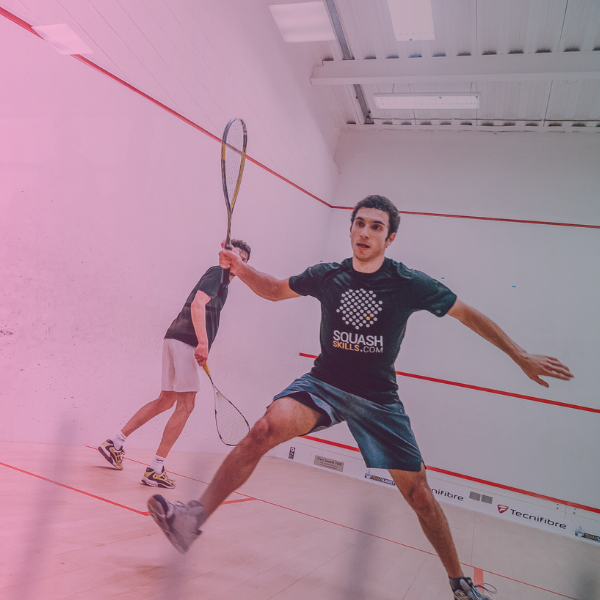 SquashSkills Camps
Camps are the highlight of our year. They provide such a great opportunity to get anywhere between 25 and 40 like-minded squash players all in the same place, all levels of abilities, improving their game with the guidance of our coaching team and some of the best players and coaches in the world.

FIND OUT MORE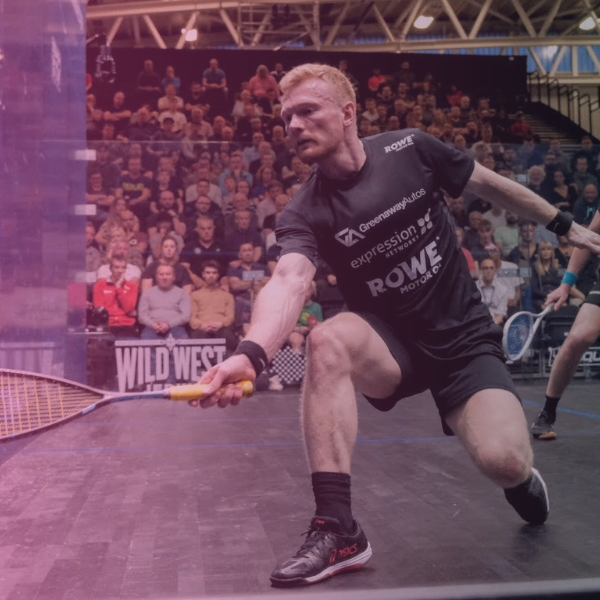 SquashSkills Training Club
As part of a 30-strong group, you'll take part in a 6-week online training course covering a specific topic, delivered by our coaching team and giving you the opportunity to learn from the best players in the game such as Paul Coll, Ali Farag, Gina Kennedy, Nick Matthew, and James Willstrop.

FIND OUT MORE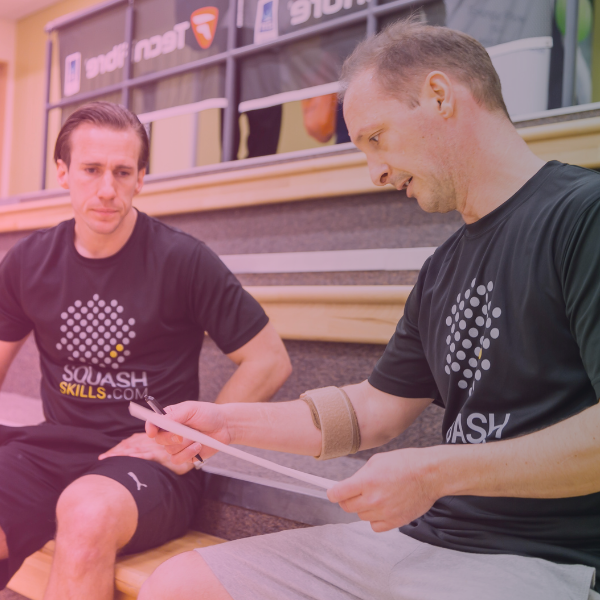 1:1 Coaching
COMING SOON! We'll be announcing more details here soon.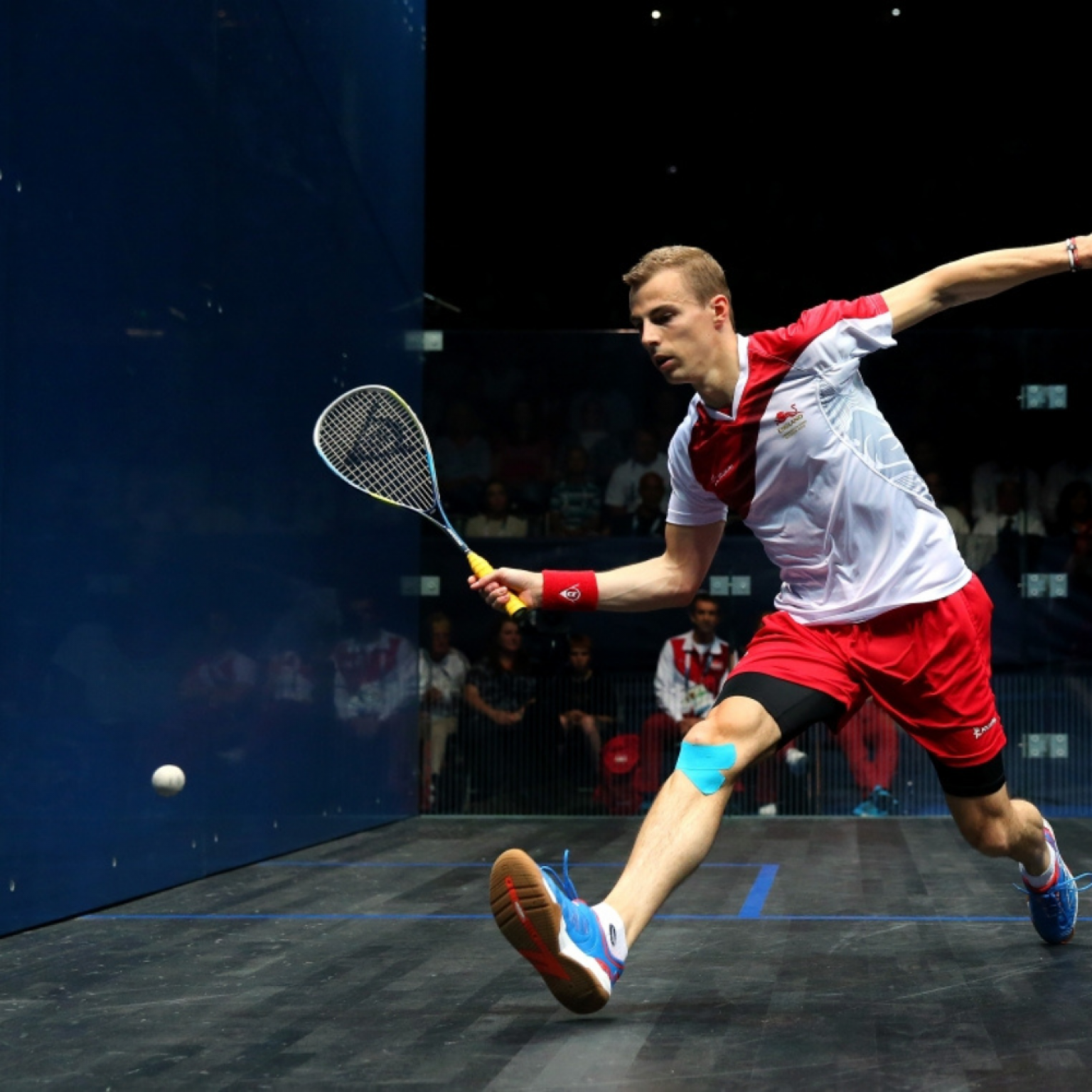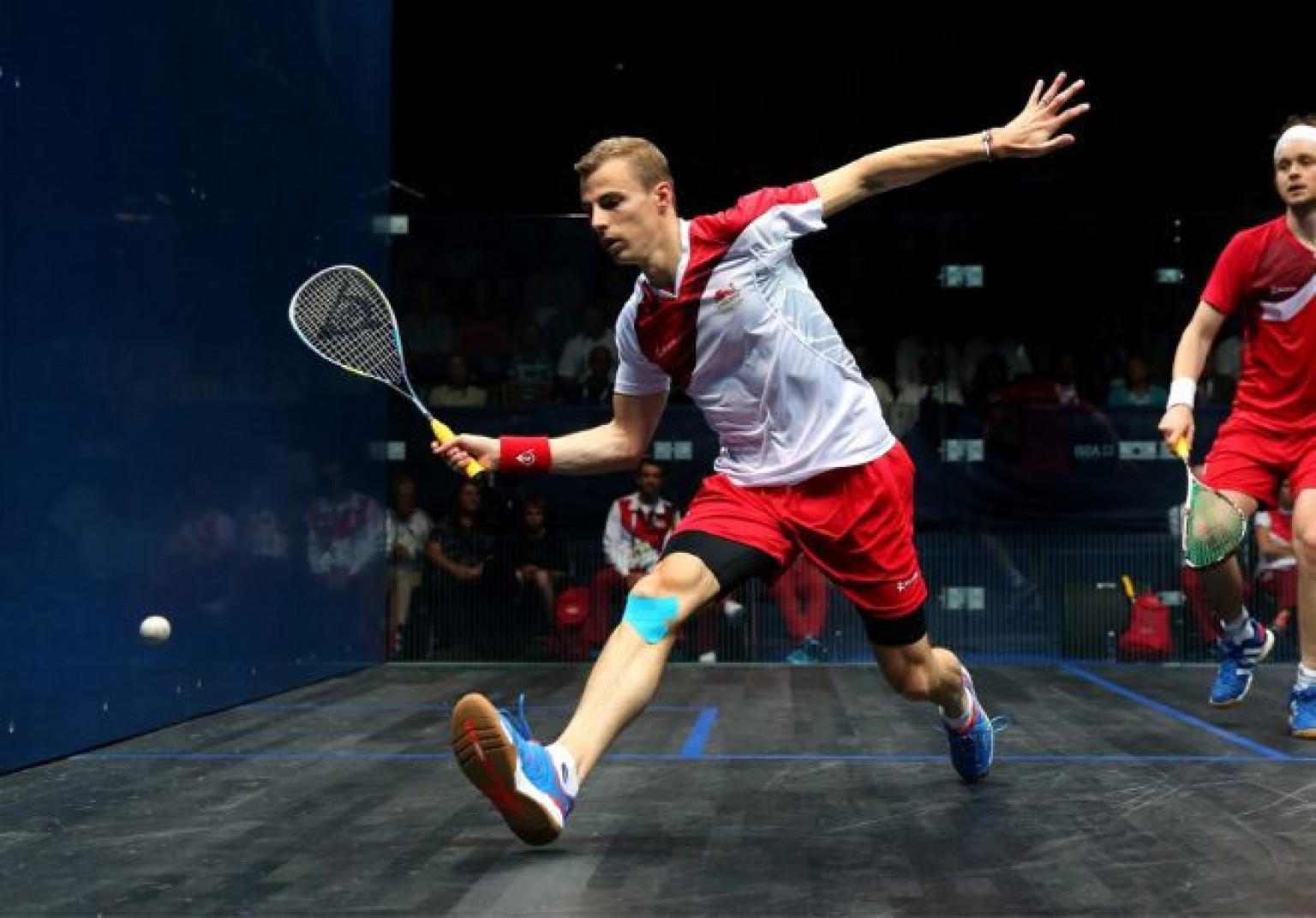 Training Club | Building Optimal Athleticism
Join the 6-week online course with Nick Matthew and Gary Nisbet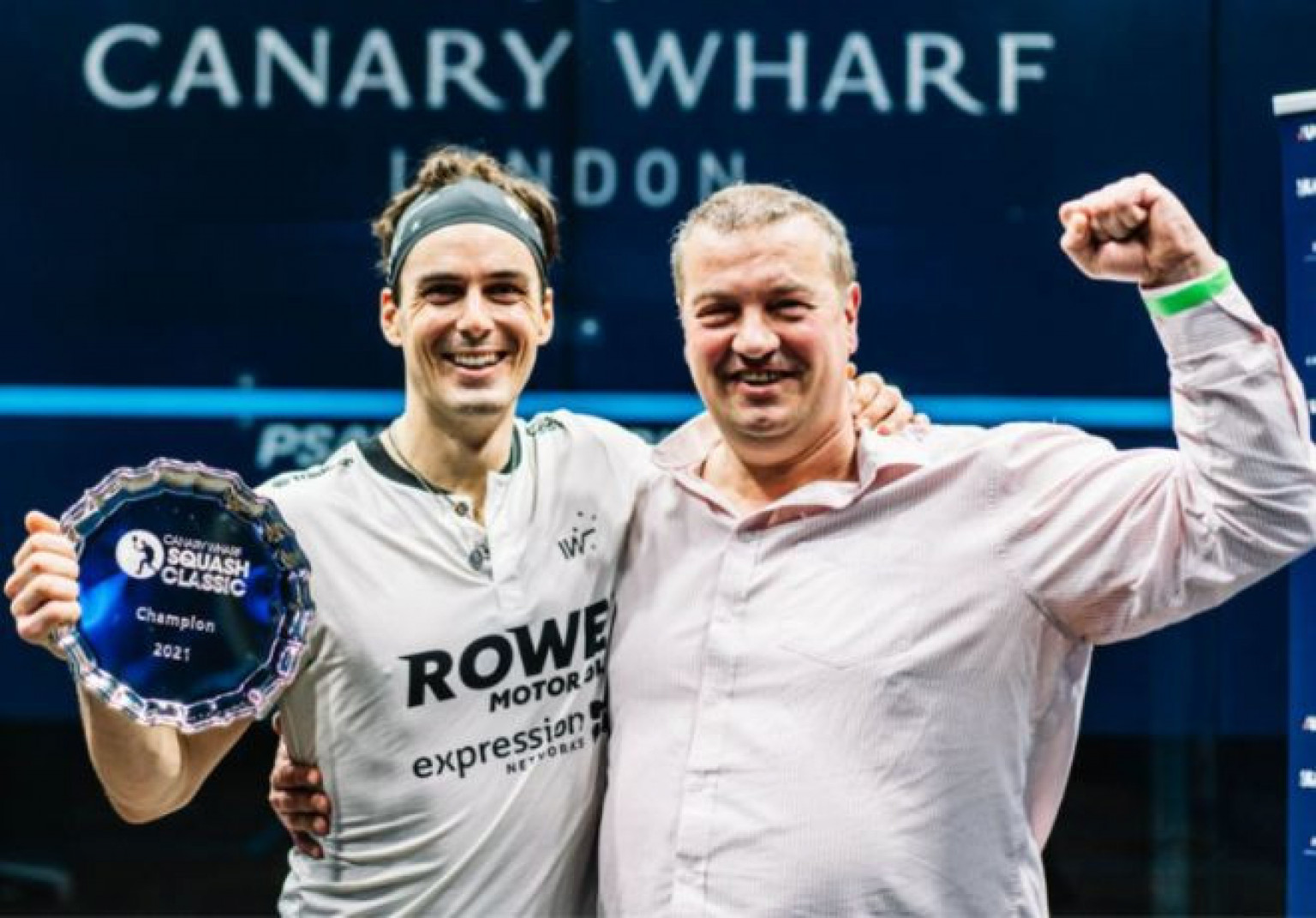 2-Day Squash Camp With Rob Owen
Master The Art Of Length Hitting With Rob Owen

SquashSkills Training Blocks
Training Blocks are 6-week online programs tailored to address specific aspects of the game, whether it's refining your technique, boosting your fitness, or mastering advanced tactics.
The programs are designed by our highly regarded coaches and PSA players to provide you with insights, techniques and strategies that will help you excel on the court.
Dedicate just 2 hours a week to take the assigned sessions and witness significant improvements in your game!