The app features a large variety of ready-made squash and fitness sessions and programs, created by our team and guest coaches.
As well as squash sessions, you'll find all kinds of squash-specific fitness sessions that cover speed, power, strength, endurance, and mobility.
In addition to this, you'll also find the world's largest collection of on-court sessions designed to help develop your technique and tactics using solo and pairs sessions.
You can link the app with your Apple Health/Google Fit, FitBit, and MyFitnessPal to get a more holistic view of your training and nutrition.
Revolutionising Squash Training
Download the SquashSkills Training app (iOS/Android) to put your learnings into practice and kickstart your training with our session library.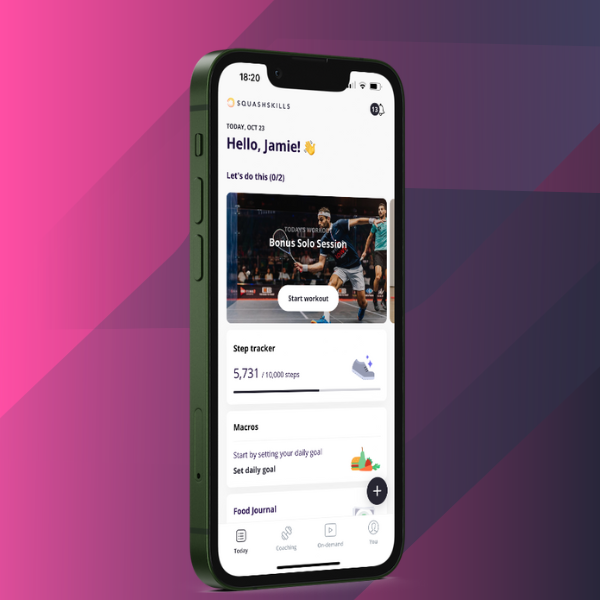 Your Personal Training Partner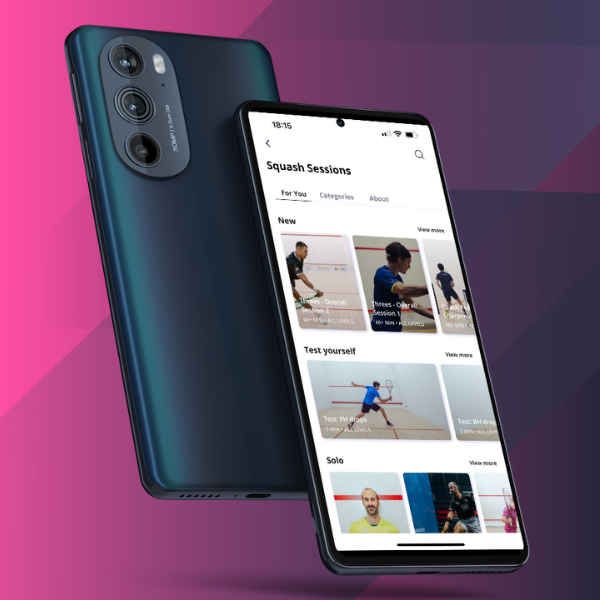 Squash Session Library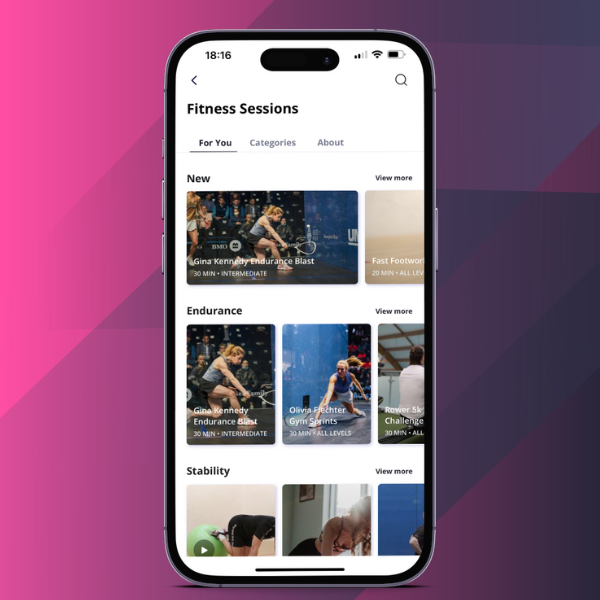 Fitness Session Library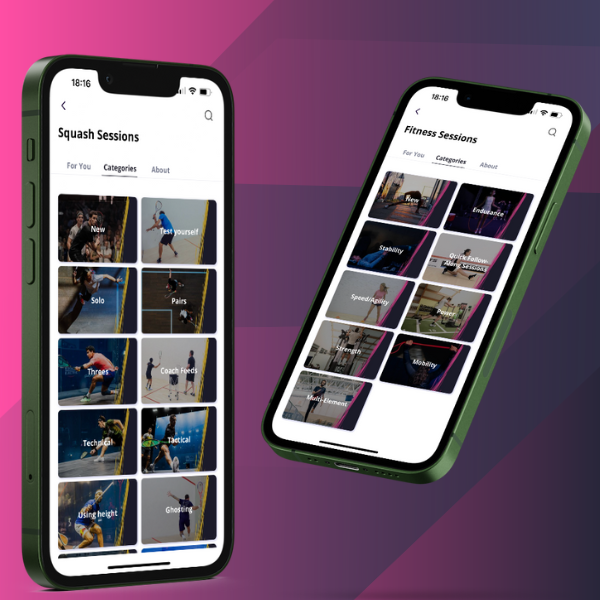 Session Categories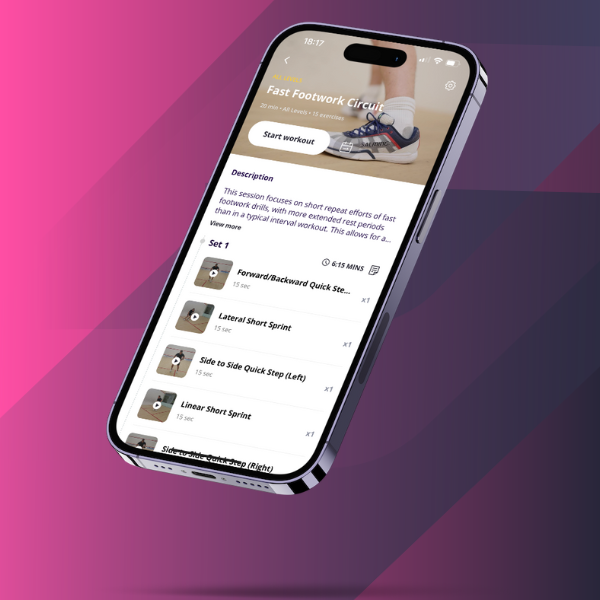 Guided Sessions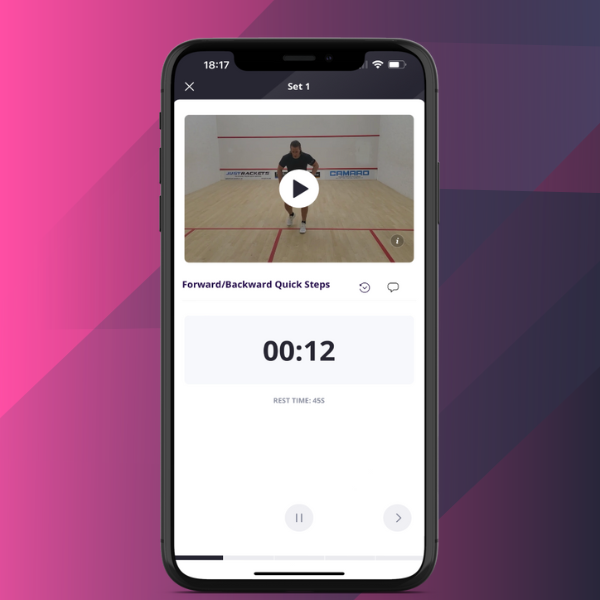 Session Timer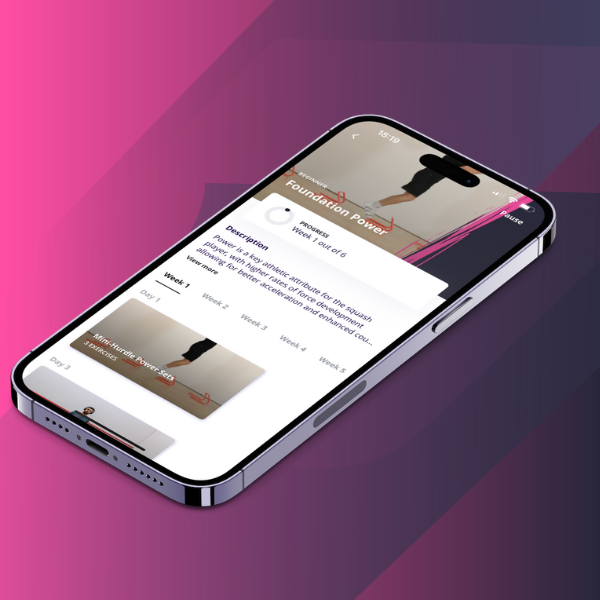 6-Week Programs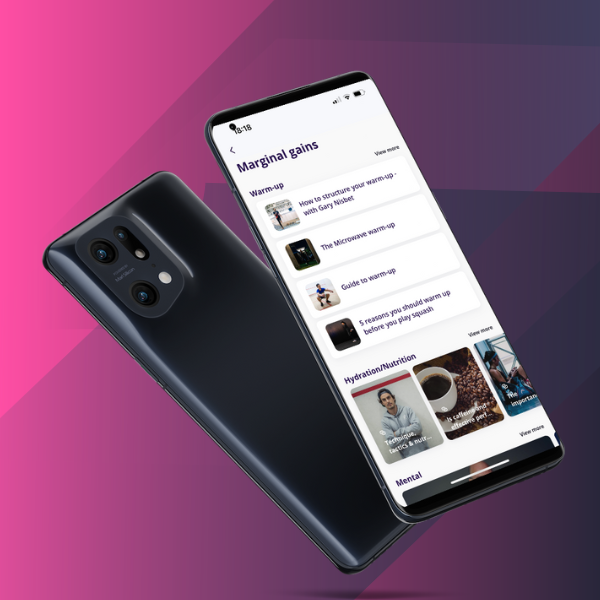 Additional Resources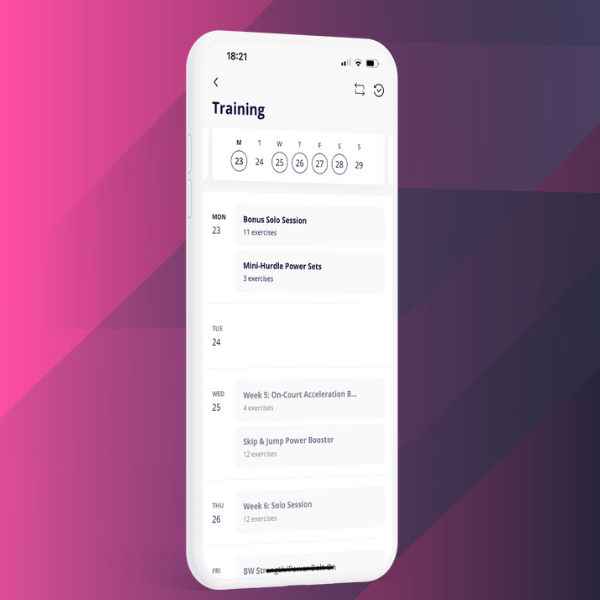 Training Calendar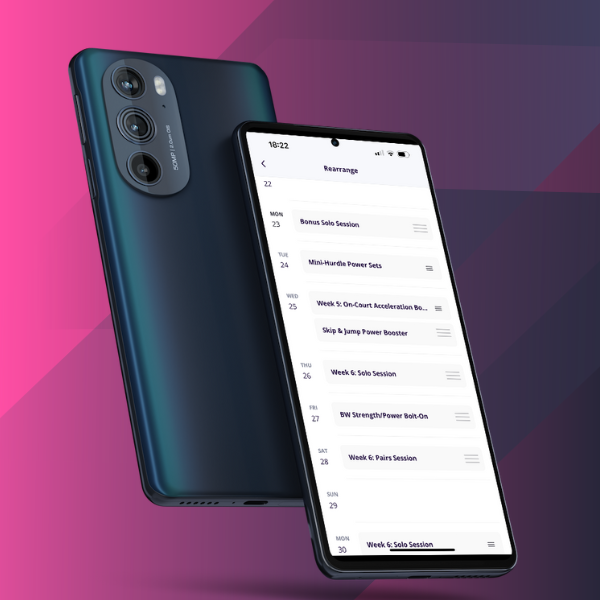 Control Your Plan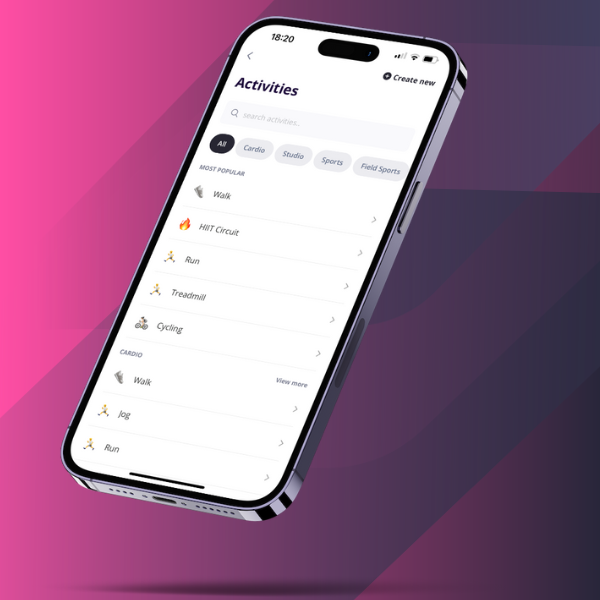 Log Your Activity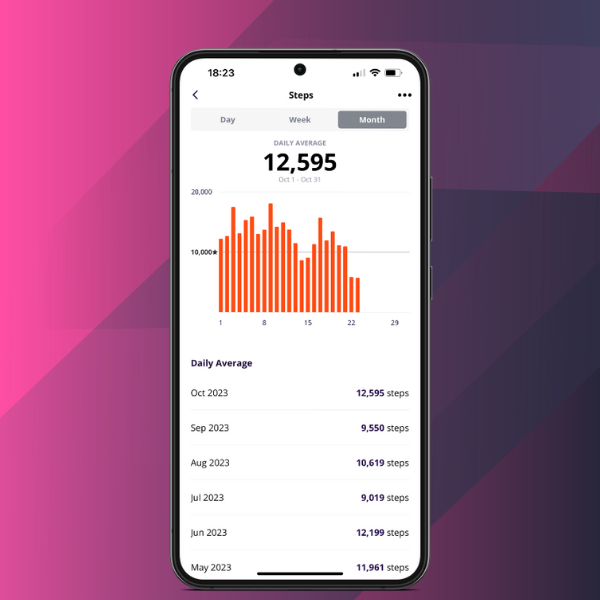 Track Your Activity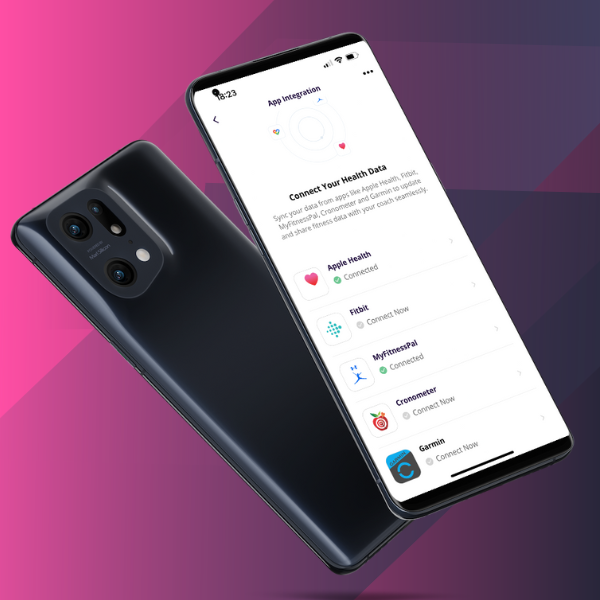 Connect & Track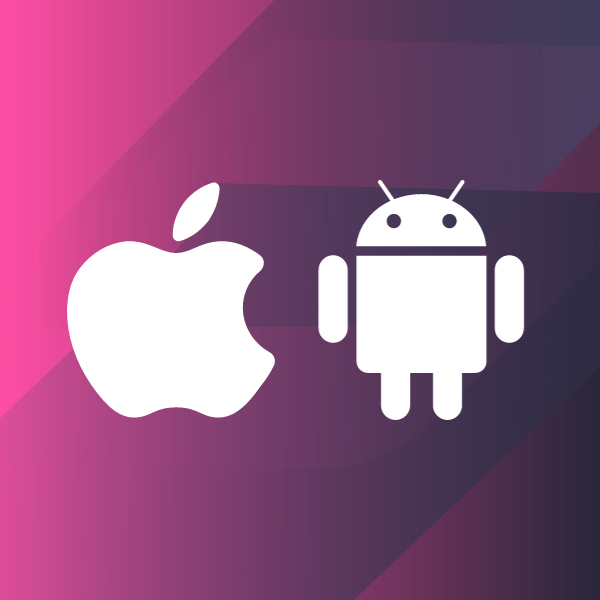 Available For iOS & Android

Important Information
In order to access the SquashSkills Training app, you'll need to look out for an email from SquashSkills with the subject line 'You're invited to train with SquashSkills'. 
This email contains your unique link to activate your account in the SquashSkills Training app but you will need to set up another password for the Training app specifically. We'd strongly recommend that you keep your password the same as used for your main SquashSkills account login for future ease.
The Training app sits on a separate platform that requires its own account activation and password. If you migrated over from the old site you would have been sent an email from SquashSkills on the 7th of September.
Still Got Some Questions?
Check Out Our Other Apps
Exclusive to SquashSkills members, our 3 dedicated squash apps have you covered with everything you need to practice and improve your game at your fingertips.