Your Coaching Team
Unlock your 24/7 coaching team today!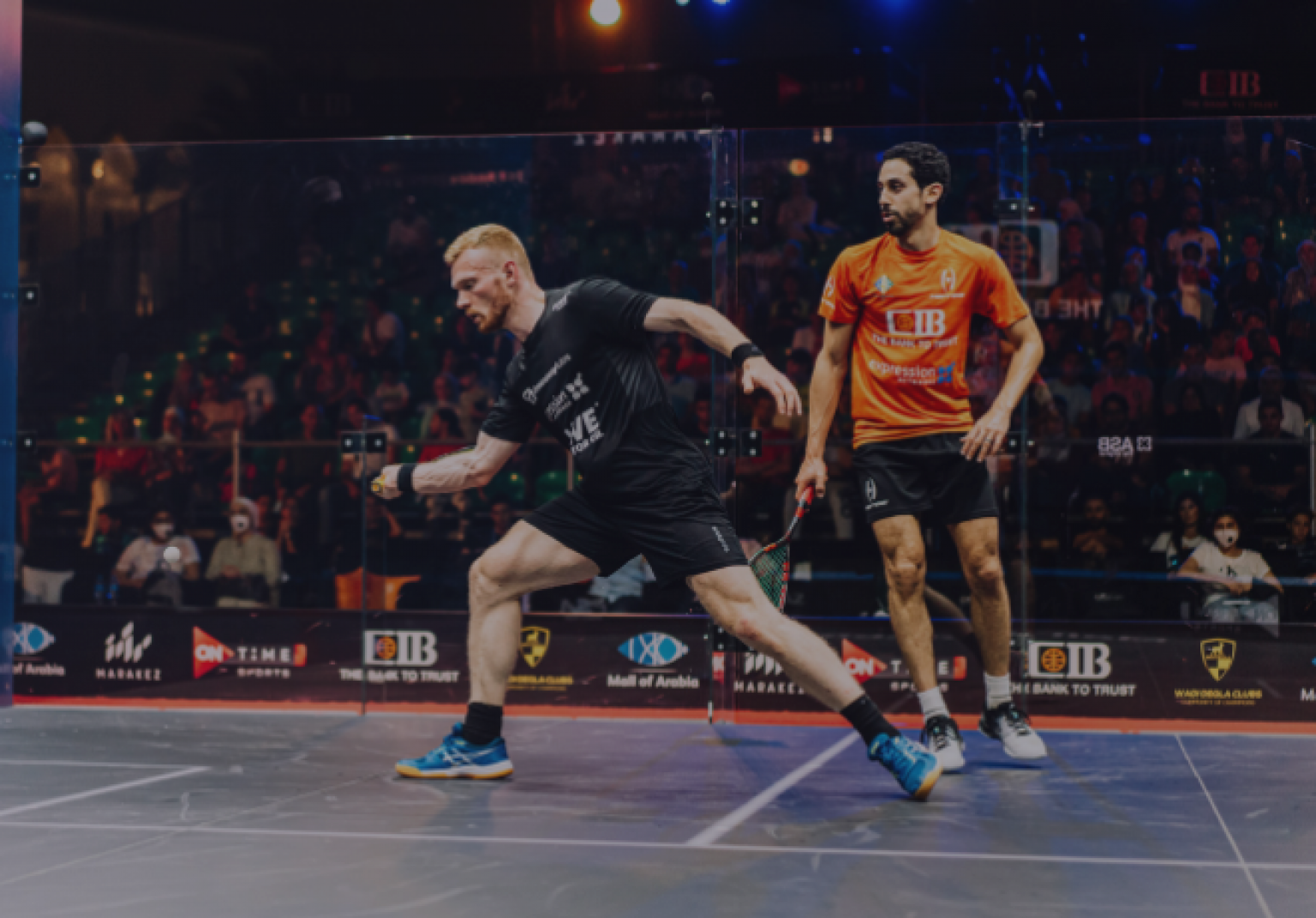 The World's Best Coaches At Your Fingertips
Working on your game has never been easier. The SquashSkills team will help you improve any aspect of your game, all built on solid foundations, utilising the best insight, experience, and top tips from the brightest minds the game of squash has to offer. 
Meet Some Of The Coaches
With 12 World Number One's, 8 World Champions, and a team of world-class coaches, you really are learning from the very best the game has to offer when you become a SquashSkills Member.
Get Access To Your Coaching Team Now
With plans for all budgets. No obligations, cancel anytime!
What Our Members Say
"Where can you get tips from pro players, coaching from World class coaches and pre-made fitness sessions all in one place? That my friend, is SquashSkills."
Gursevak Sharma
Ontario, Canada
"The site is simply brilliant! I use it several times a week and it's helped me improve my squash and fitness a great deal. Please keep up the great work!"
Ashley Buckle
Melbourne, Australia
"You've helped me so much. I started in category 5 and after using SquashSkills almost every day for a year and a half, I'm going into category 2!"
Daniel Abdalla
Rio de Janeiro, Brazil
"Great playlist...I now realize how little I do with spins in my game. Eager to go out and try these ideas."
Domingo Mihovilovic
About JP's 'Swings & Spins' Series