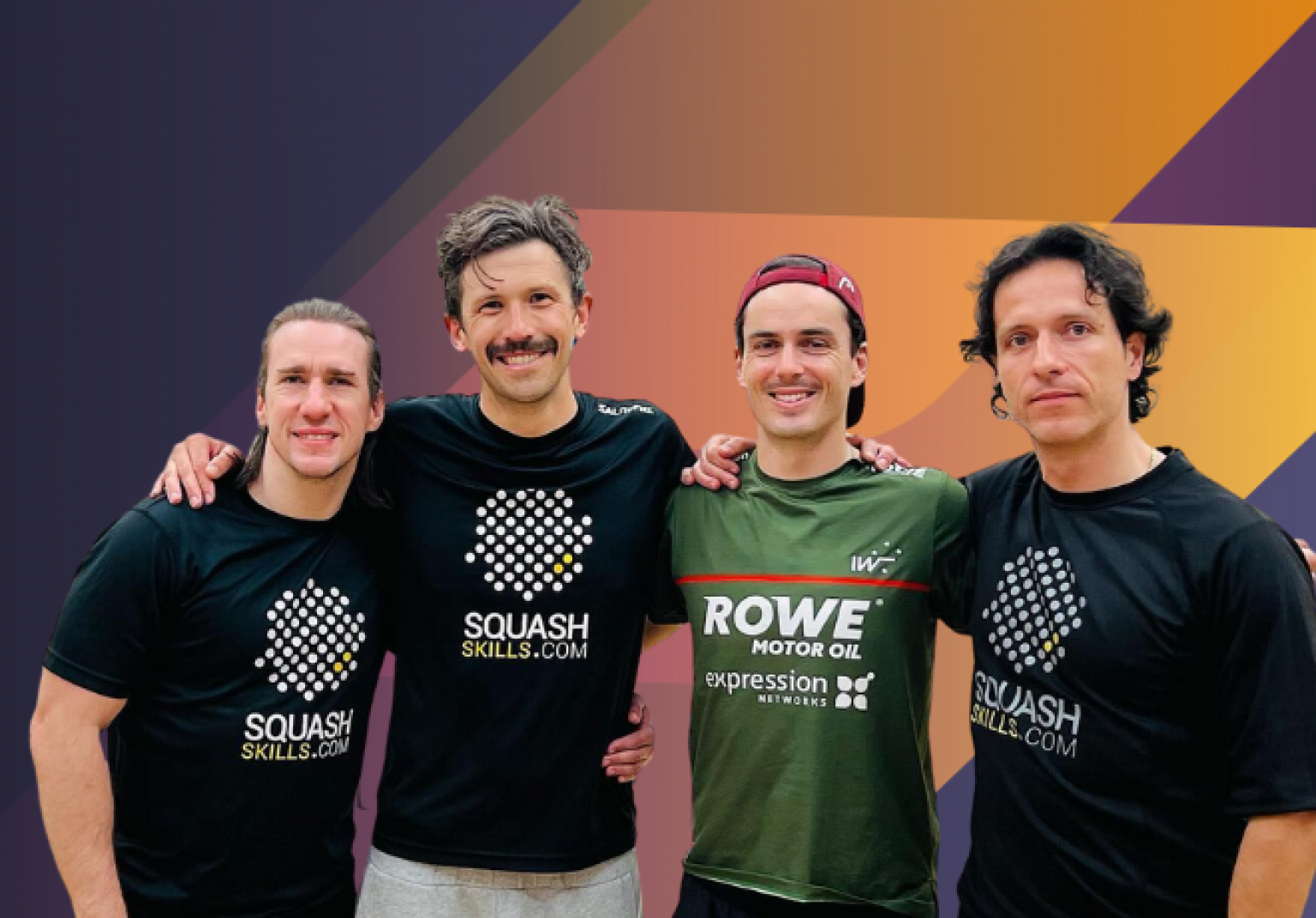 Camps
In-person events for players of all abilities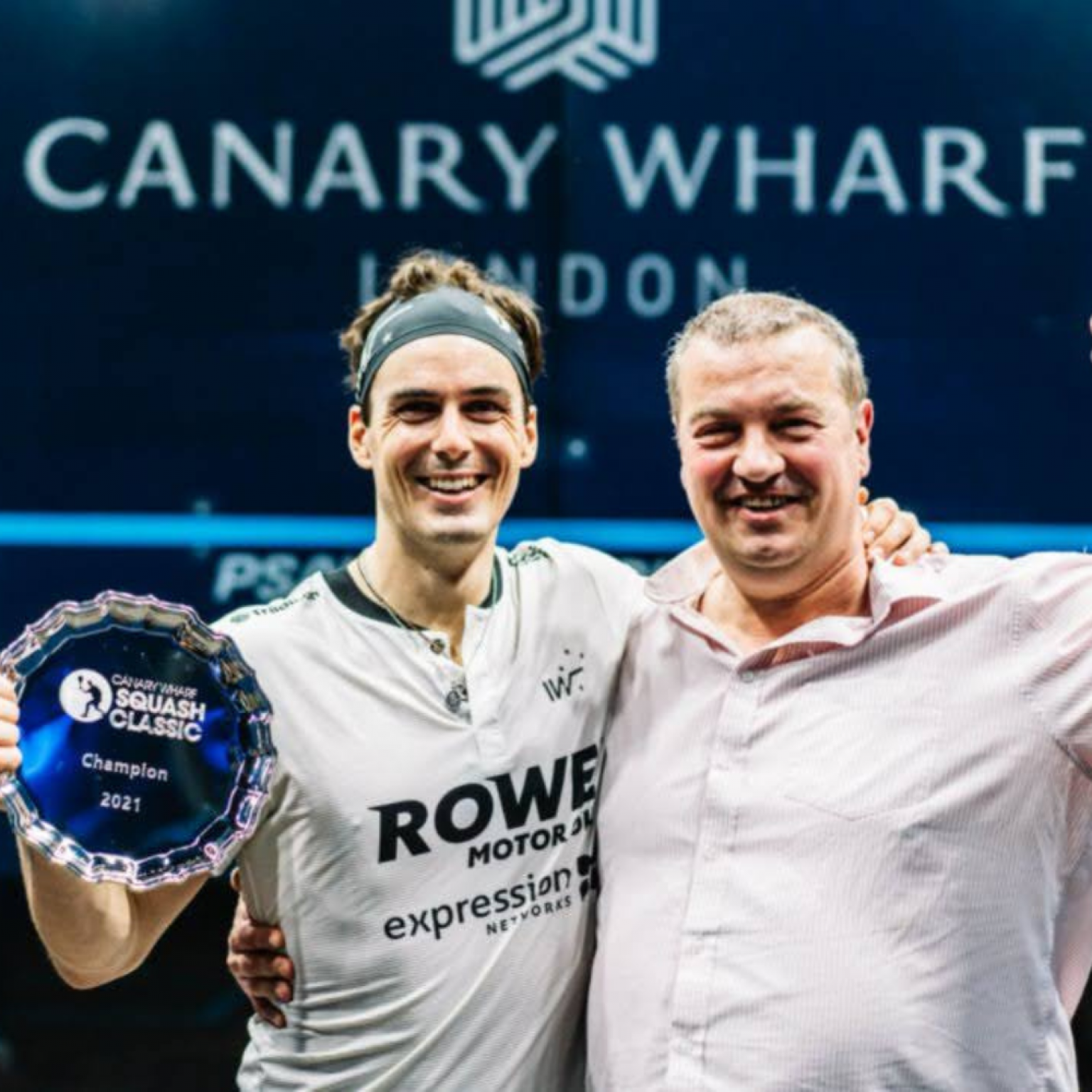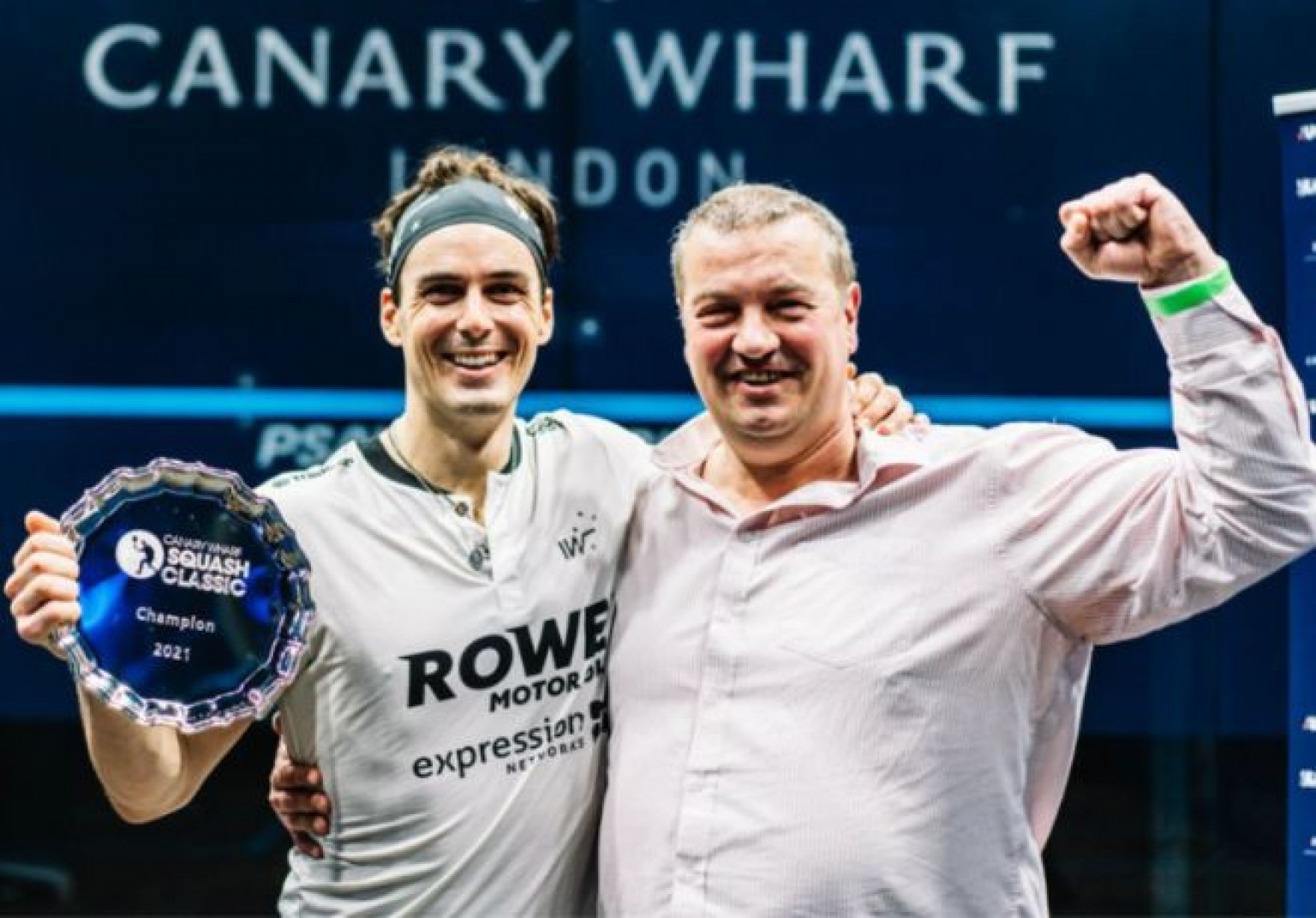 Coming Up Next
Rob Owen's camp focused on Mastering The Art of Length Hitting. Get your Early Bird ticket now!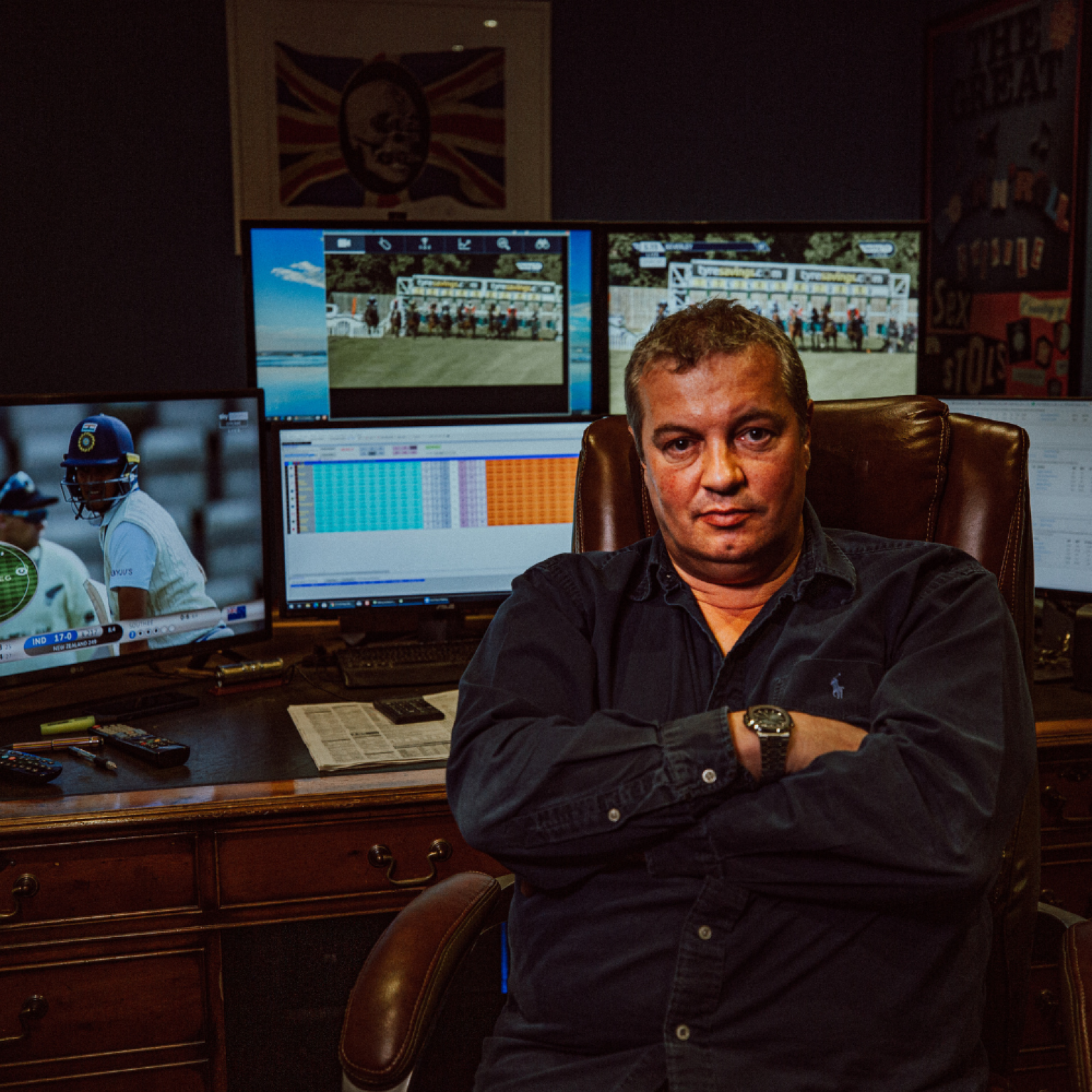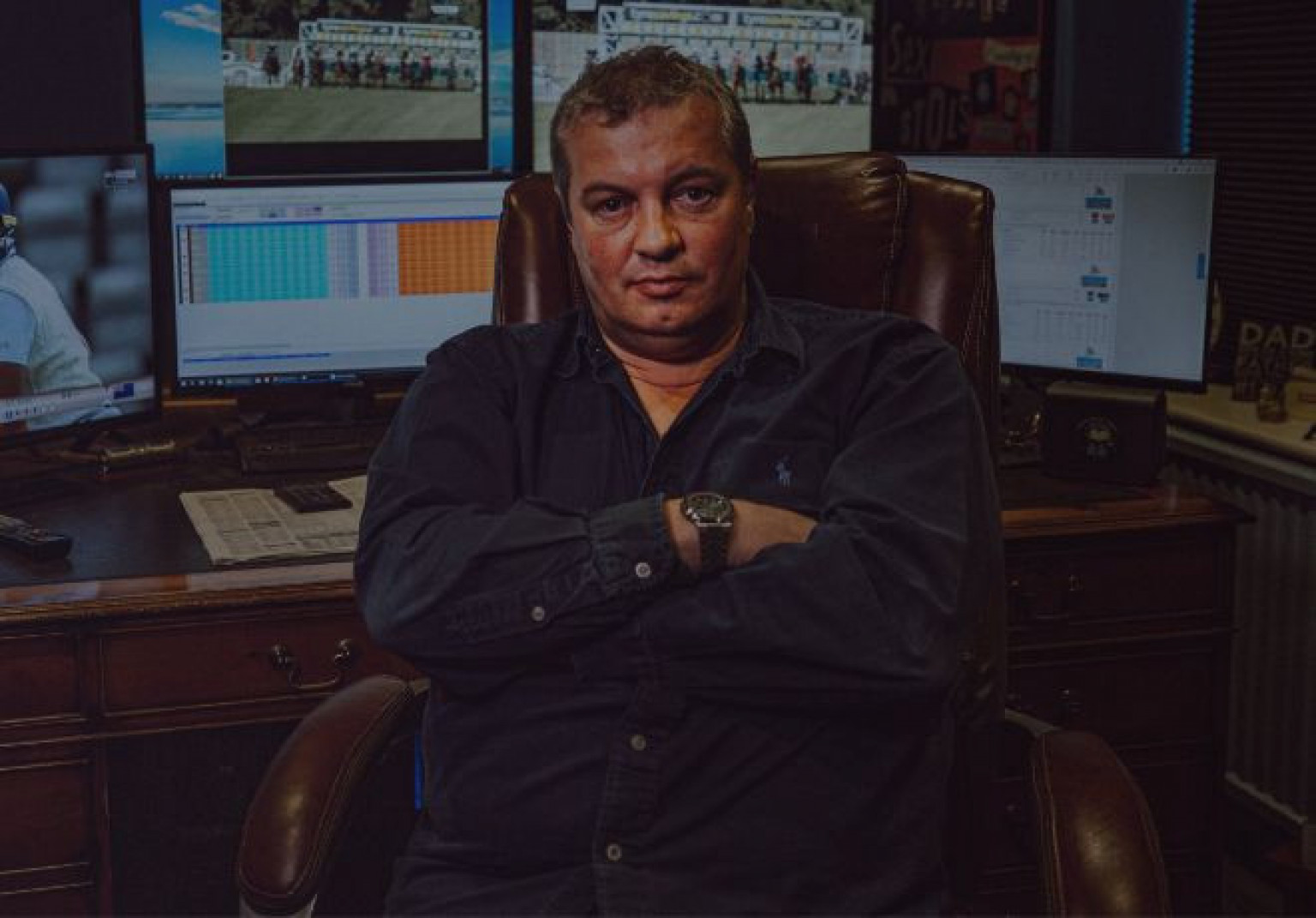 Improve Your Length Hitting With Rob Owen
February 17th-18th, 2024.
Over the course of the camp, you'll learn all about the different types of length, when to use the variations, and how to put constant pressure on your opponents.
"I just played for the first time after the camp. I don't believe that this is me playing! I have never played as calmly as this and the number of volleys and deadly drop shots that I took is unbelievable. I just destroyed a guy that usually beats me. I was in control of most of the rallies! I really sincerely thank you for how you managed to drastically improve my game!"
"Fantastic squash camp well organised by some of the top coaches in the game. The camps are fun with a healthy mix of squash training, fitness/mobility training and playing too. Plus you make new (like-minded) friends from all over Europe! I have enjoyed the website and camps so much, I now consider myself a SquashSkills advocate and regular camper!"
"That was the best squash camp so far, I had high expectations after the previous one at Surrey Sports Park and you didn't meet them, you smashed them - truly outstanding! Everyone involved deserves all the praise they get."
FAQ's
SquashSkills is the world's leading online squash coaching website, established over 10 years ago. SquashSkills has helped 1000's of players to get better at the sport they love by providing world-class coaching from the game's best players and coaches.
SquashSkills have run numerous adult camps over the last 7 years across the globe. The team have spent many hours creating the perfect camp aimed at amateur adults. There is a great mix between technical, tactical and physical all delivered in a relaxed, social setting.
Each player gets feedback throughout the camp and is given a feedback form at the end of the weekend highlighting areas the player performs well and areas of their game which they can improve.
Campers are of all levels from beginners to club champions. We ensure that players are matched at the beginning of the weekend so that they play with other players on an appropriate level.
Lunch is included and dietary requirements can be met.
Have Some Further Questions?
For more information about the camps, get in touch with Sandra.