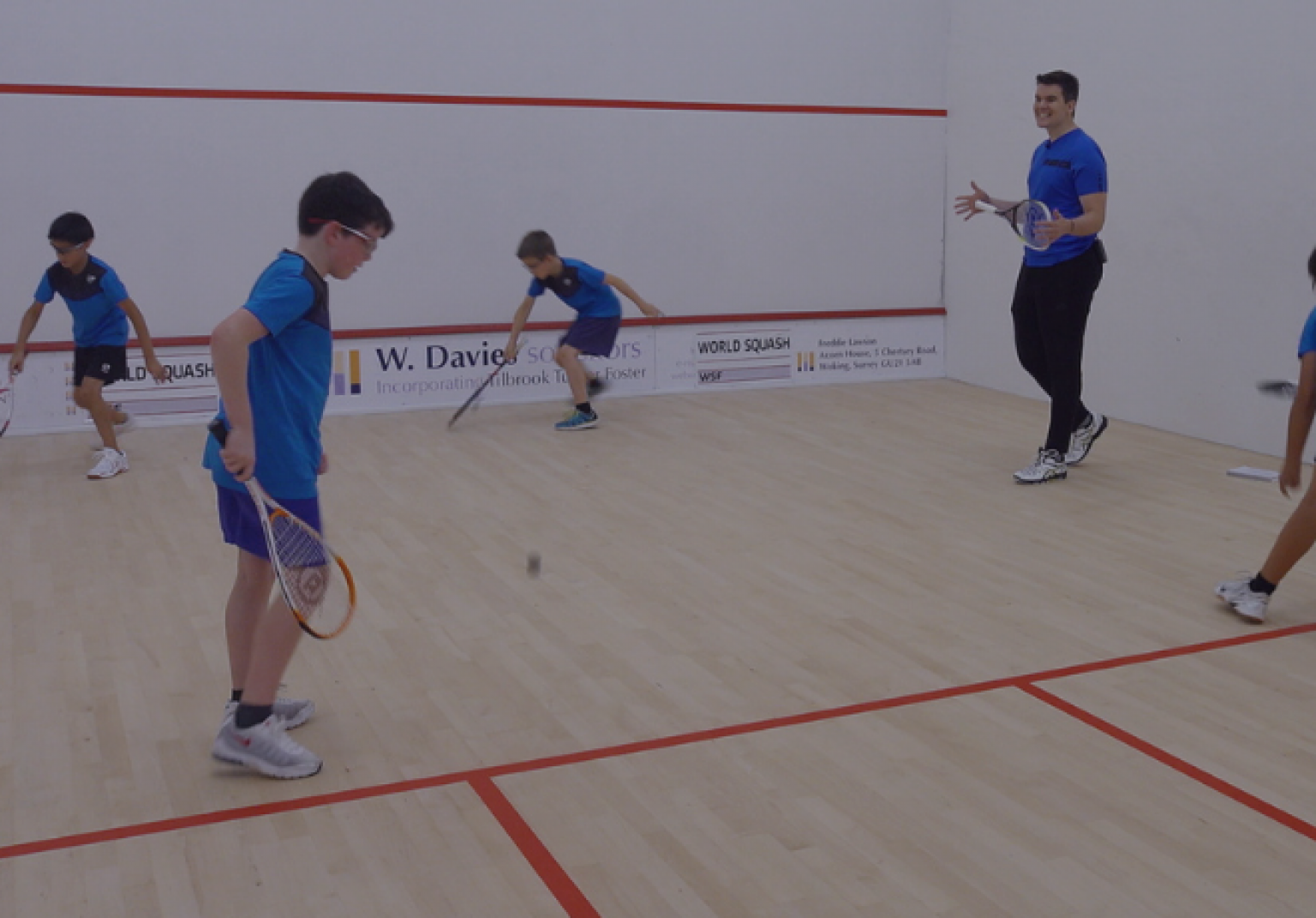 Foundation Coaching Award
Be The Spark That Ignites A Passion...
Inspire The Next Generation
The World Squash Foundation Coaching Award, powered by SquashSkills, makes it easy and affordable for you to take your first steps into coaching, with the convenience of learning from home. 
For only £99 you'll have the opportunity to achieve a coaching qualification endorsed by the World Squash Federation, providing you with the tools to run fun and engaging sessions at your club for juniors and beginner adults.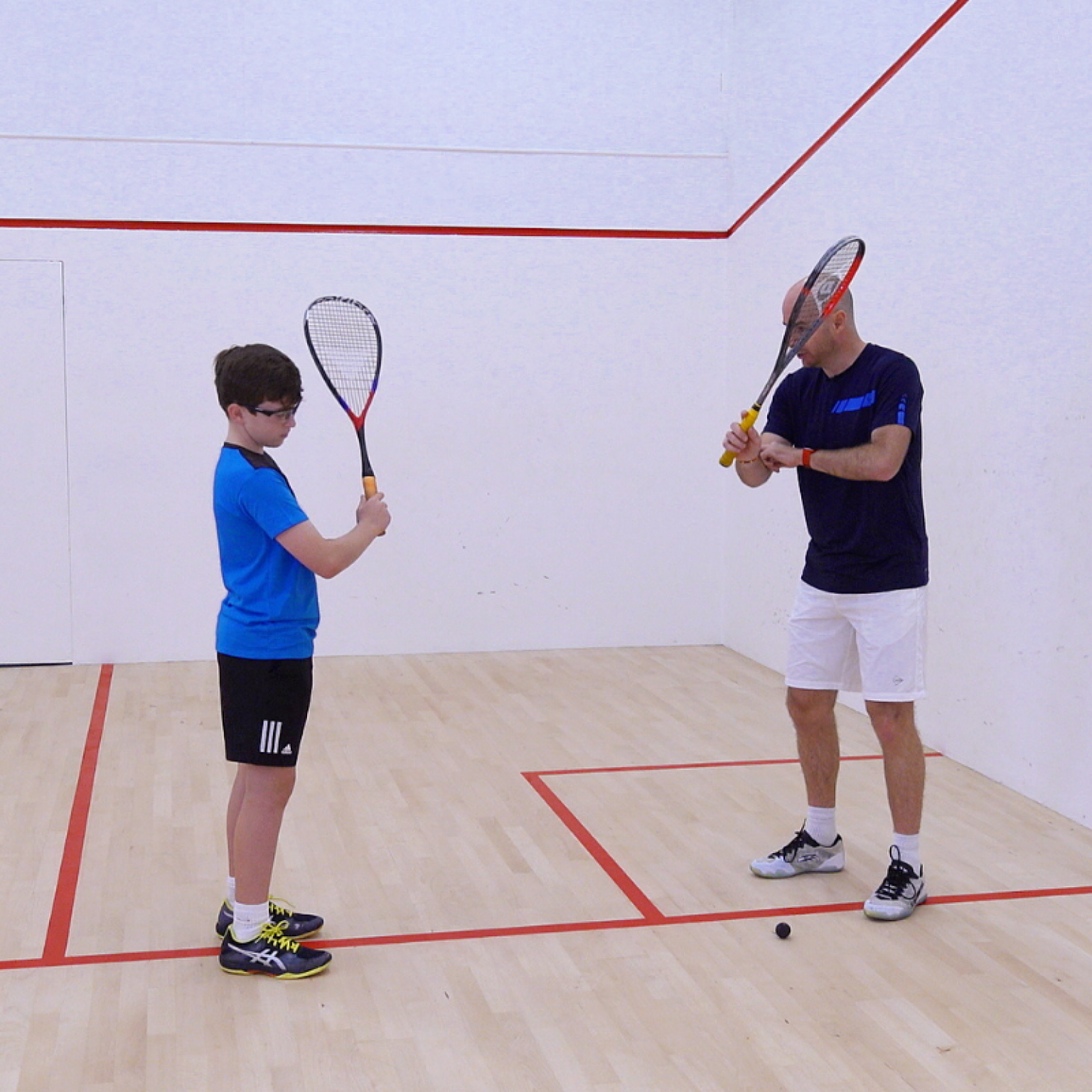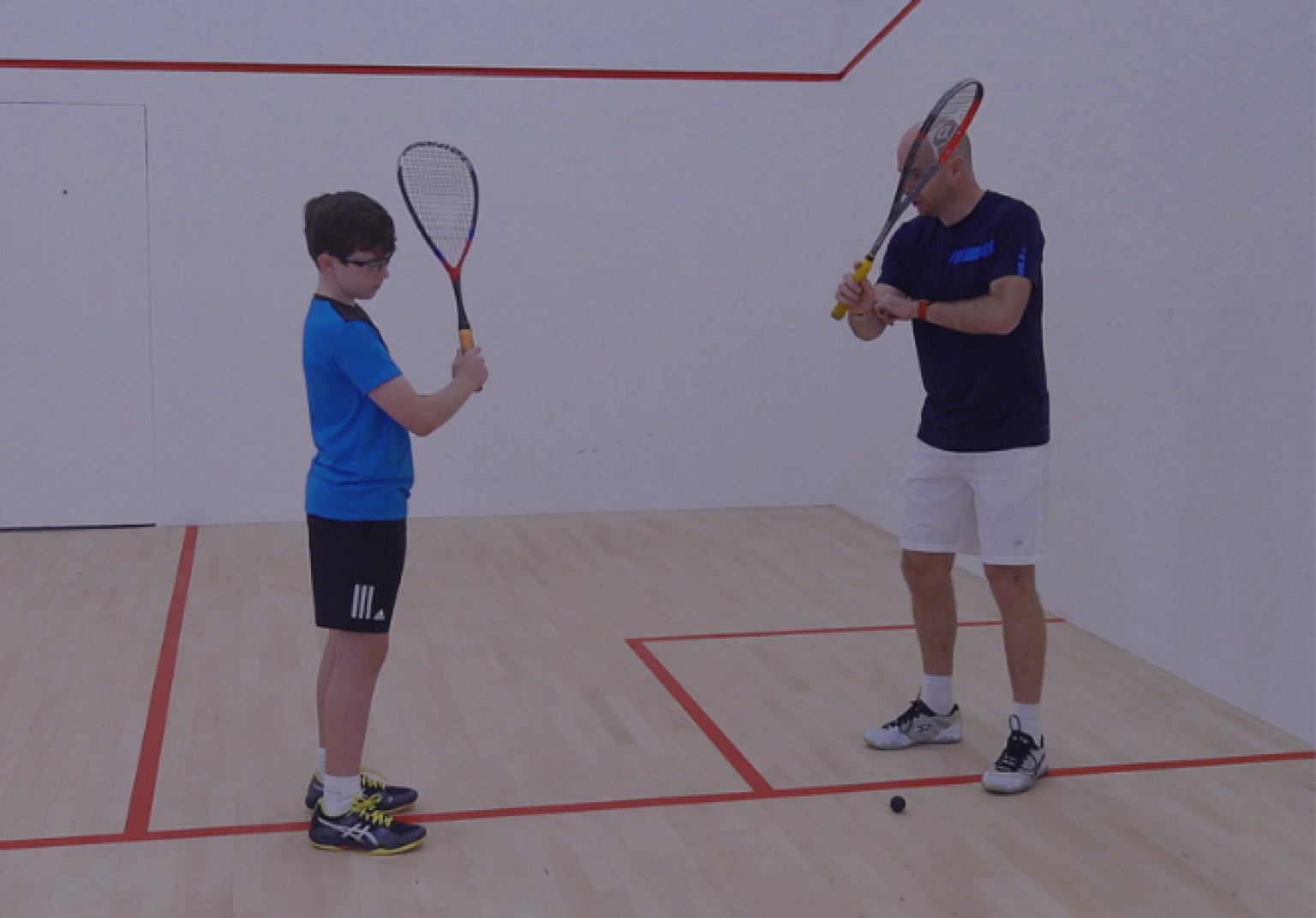 Learn A New Skill
Make 2023 the year you add another 'string to your racket', progressing your love of squash in new ways and take your first steps into becoming a qualified squash coach!
Whether you have aspirations to pursue coaching as a career or simply want to help out at your local club, as a qualified World Squash Foundation Coach you'll be equipped with the knowledge to confidently run sessions for beginner adult and junior squash players.
Get that feel-good factor from giving back to the game, uncover potential and create new possibilities.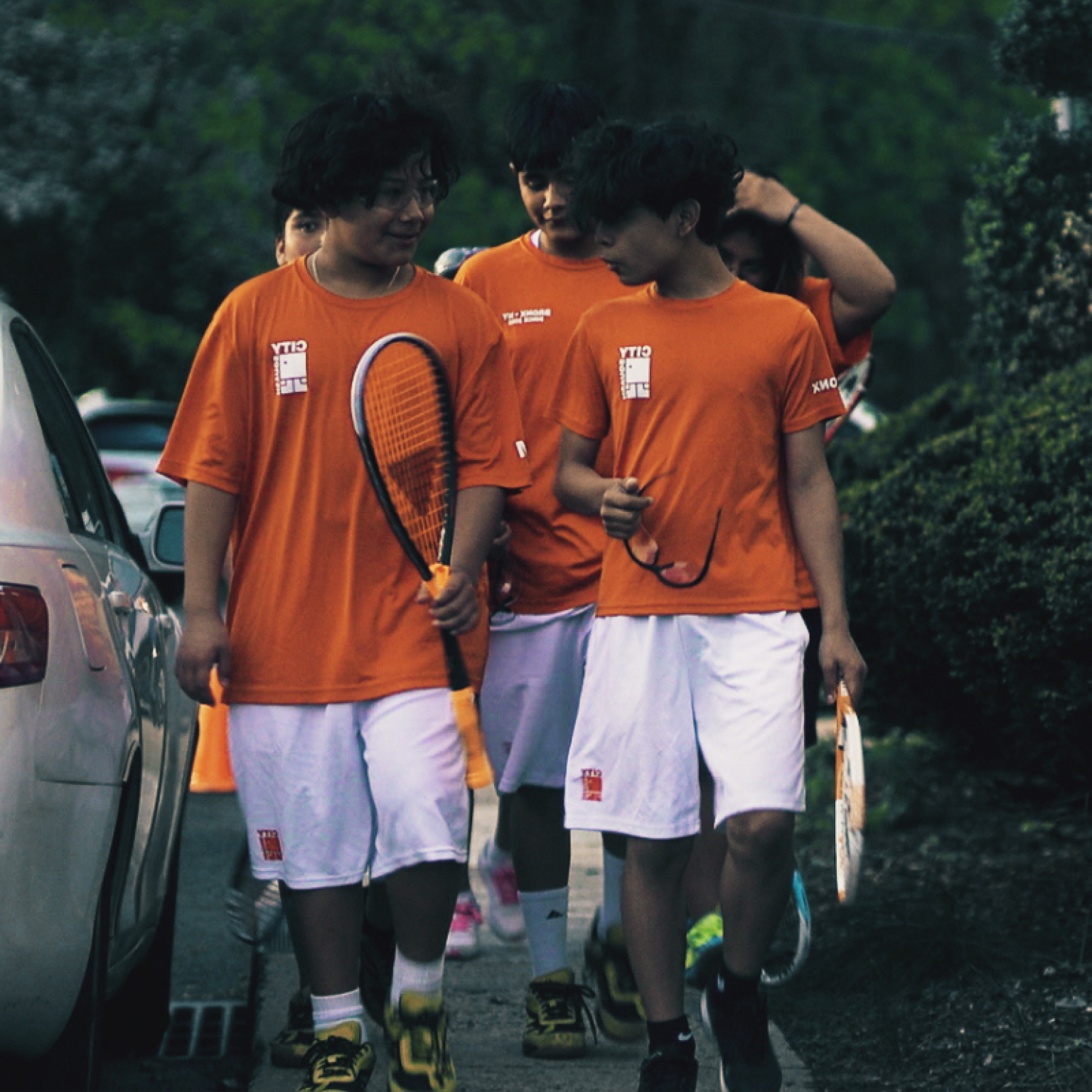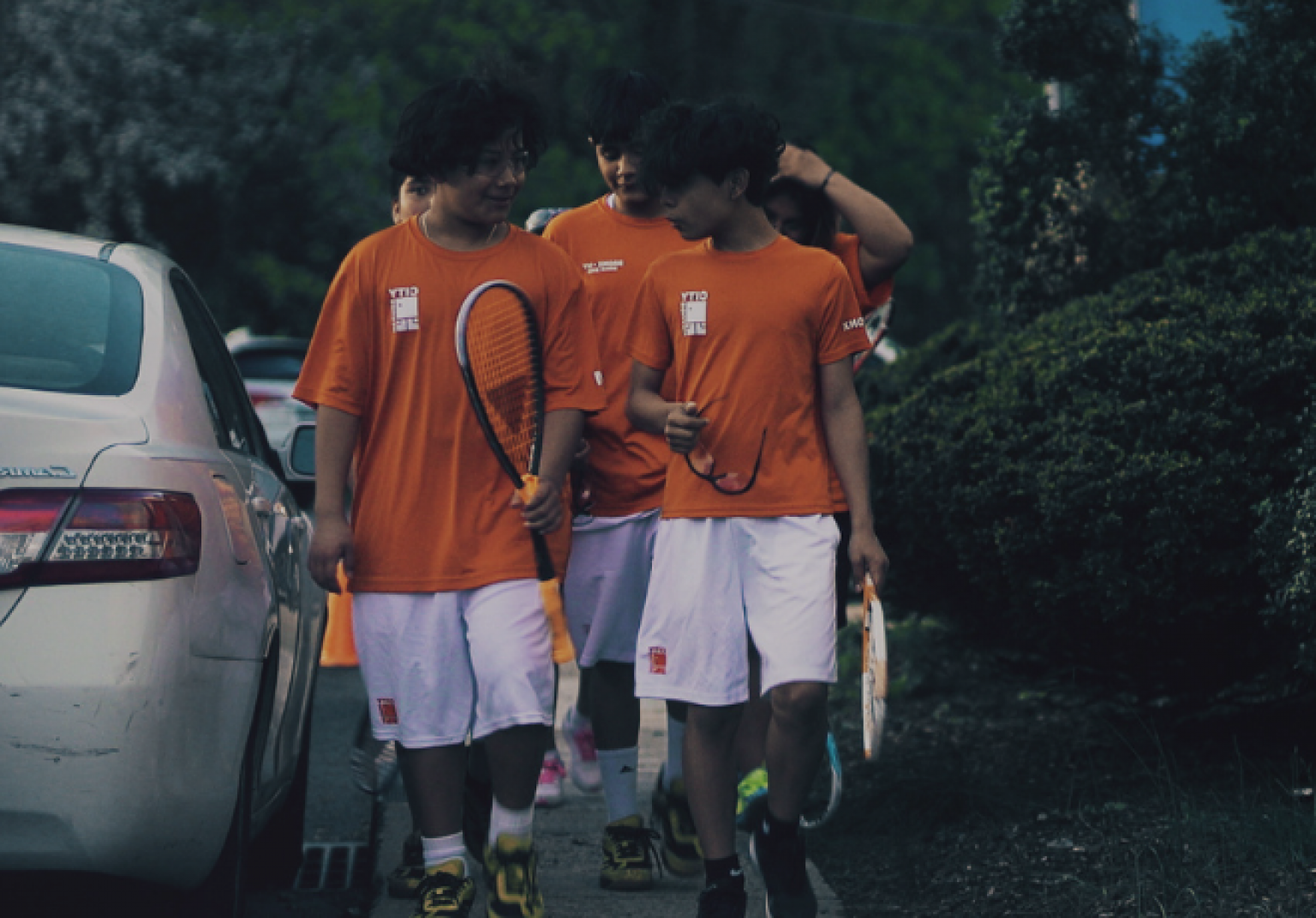 Get The Game Moving
As a qualified World Squash Foundation Coach, not only will you gain a valuable new skill set, but you will also be at the forefront of establishing a stronger, brighter future for squash globally and within your local community.
We need more people playing squash and to do that, we need more coaches, people like you who can inspire and motivate newcomers to the sport.
If every World Squash Foundation Coach brings 10-20 new people into the sport and retain them by creating positive, enjoyable, and rewarding experiences the future of squash will look a little brighter...

Course Structure
MODULE 1: The Role Of The Coach - Understanding what makes a great coach
MODULE 2: Safety & Equipment - Maintaining safety on court and key coaching aids
MODULE 3: Learning Styles & Demonstration - Identifying the key learning strategies
MODULE 4: ABC'S & FUNdamentals - Incorporating agility, balance, and coordination
MODULE 5: Coaching Tools - Strategies and tools to get your players improving
MODULE 6: Working With Groups - Nuances and best practice when working with groups
MODULE 7: Games - FUN games for our students to learn even deeper skills
FINAL TEST: Assessment - 23 questions covering each module
Access to the World Squash Coaching Foundation Award course platform
World Squash Foundation Award certificate upon completion of the course
1-month free access to SquashSkills
Coaching starter pack to help you hit the ground running
Online coaching resource pack
Become part of the global WSF Activator Network
Exclusive access to 'Official World Squash Coach' merchandise
Access to a variety of discounts and offers from our partners

"Welcome to the new World Squash Coaching online platform.
World Squash Federation and SquashSkills have collaborated to produce this new learning tool for players of all levels and experience, offering them the opportunity to develop their coaching skills and knowledge.
In the new age of technology the WSF believe this is a great opportunity for budding coaches to realise their potential, gain more knowledge and add more coaches from all over the world into the squash family while delivering fun and engaging coaching sessions for the benefit of players of all ages."
Sarah Fitz-Gerald
WSF Vice President & Chair of World Squash Coaching
1. Sign-up & Get Started
When you sign up, you'll receive exclusive access to the course where you can work through each of the 7 modules at your own pace.
2. Demonstrate Your Knowledge
At the end of each module, you'll be tested on your understanding to make sure you're on track before taking one final test to complete the qualification.
3. Start Coaching
It's time to put what you've learned into practice. You'll have access to online resources full of useful information to help you on your journey.
Our Manifesto
We really do believe in the phrase 'a rising tide lifts all ships'. In our view, we all need to create memorable experiences from the very first time a player steps onto a squash court. The more we create magical moments for newcomers to the sport, the greater the likelihood that the squash community will not only survive but thrive.
Increasing the number of qualified coaches at the grassroots level provides better opportunities for people to try the sport and have a great experience. This, in turn, leads to increased participation at squash clubs and venues as well as support for our National Governing Bodies. More people enjoying playing squash regularly will raise the profile of the professional game, increasing visibility and bringing the sport to a wider audience.
This alone is not going to fix all the challenges that squash is facing, but it's a step in the right direction. And with your help, we're determined to welcome as many people to the sport as we can to ensure that squash has a bright future.
Thank you.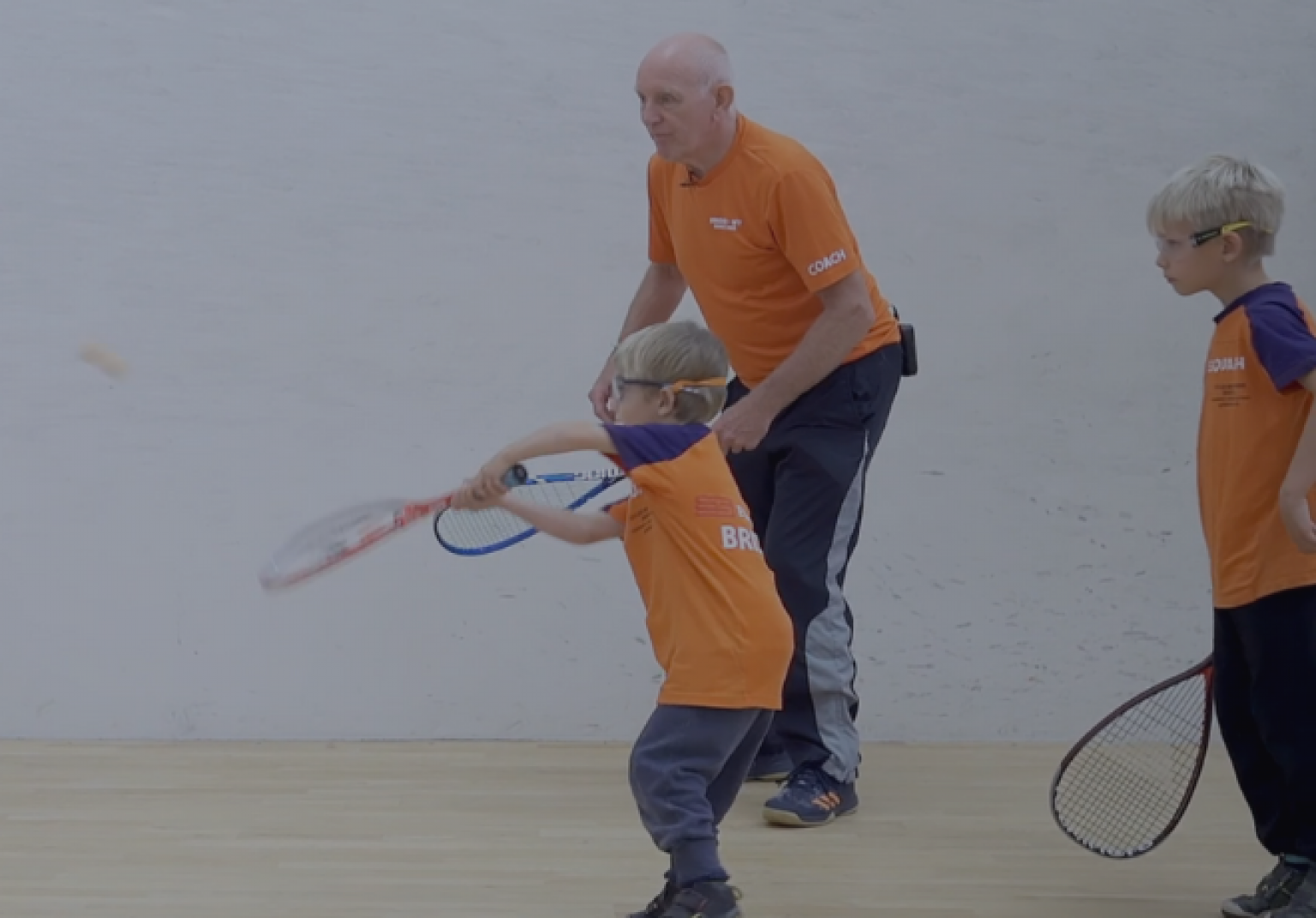 A Pathway Into Coaching
Our aim is to lower the barrier to entry for people to get into coaching. That's why we made sure that you can complete the World Squash Foundation Coaching Award online without needing access to a court. Our hope is that you enjoy your first steps into coaching and that it motivates you to progress onwards to take your Level 1 certificate through your National Governing Body.
For information on how to get in contact with the National Federation in your country, click on this link.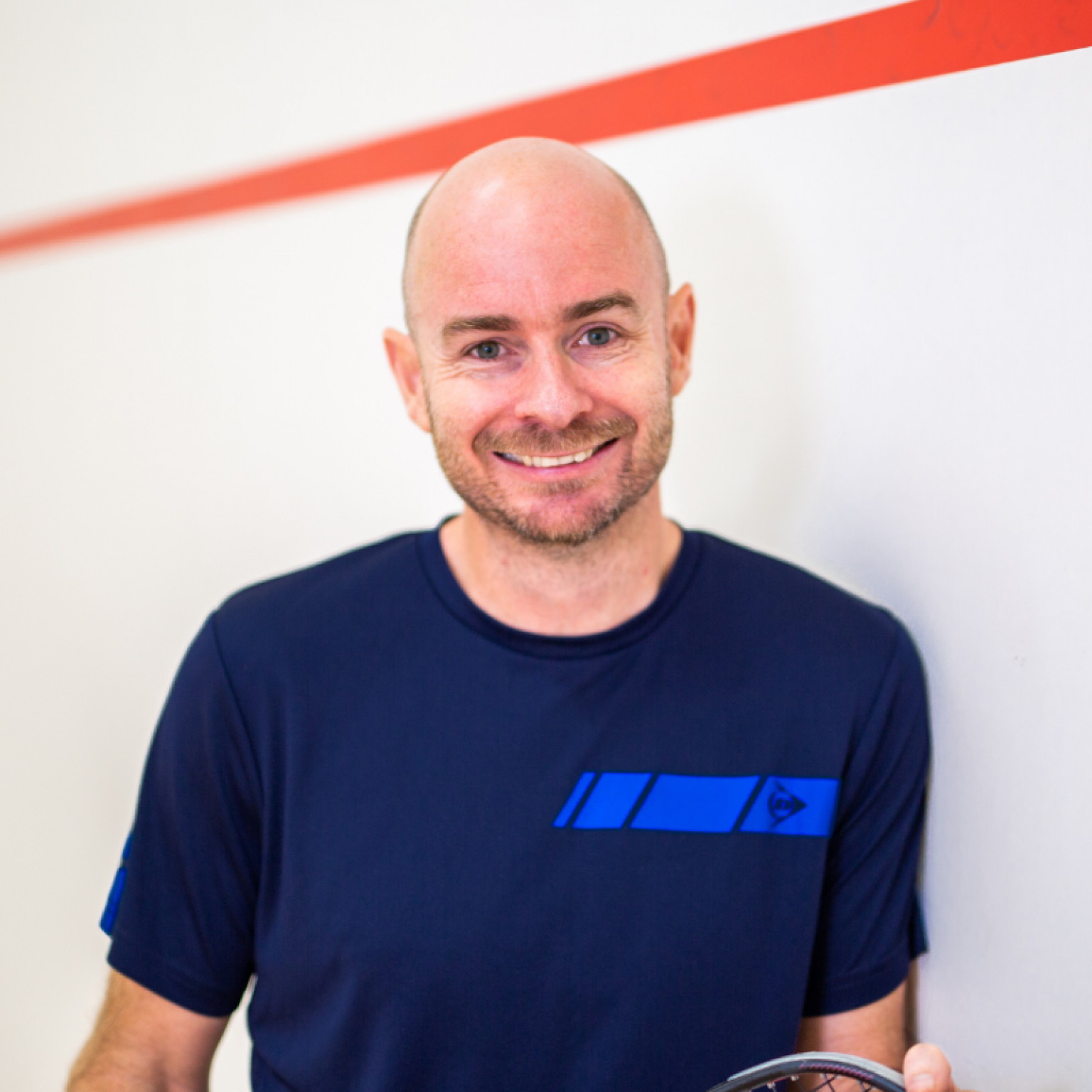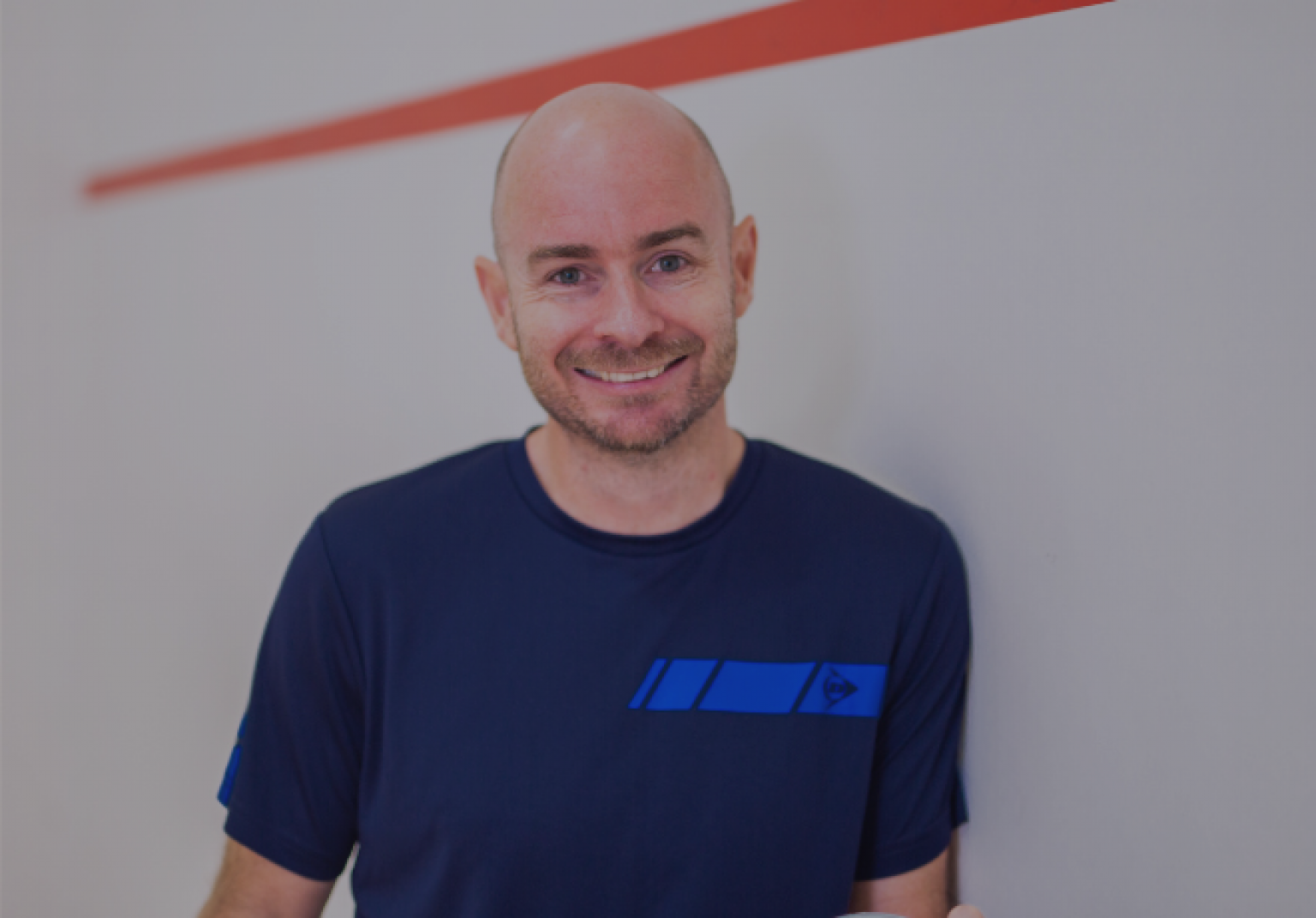 "Every great player had to start somewhere, and studies have shown that the biggest influence for young people starting a sport is their first contact with a coach. A good coach has the interest of their players at heart and is able to create a fun and engaging environment. Their technical and tactical knowledge is of course important, but the true mark of a great coach at the grassroots level is having the skill to ignite passion in their players. This is all about building rapport with people and is an area we cover extensively within the course."
Jesse Engelbrecht
FAQ's
Anyone who has a basic knowledge of the game, whether you be a PE teacher, parent, or squash player of any standard. If you're naturally curious, are good at motivating people, and have a desire to develop new squash players then this course is for you.
Access to the internet, via phone/tablet/computer, a desire to help others, and a load of enthusiasm!
The whole course will probably take up to about 8 hours to complete, including the final test but how fast or slow you go is really up to you. You can learn at your own speed, revisiting modules before moving on if you wish to.
Do you have another question you feel hasn't been answered here? Contact office@mkhan.at and we'll do our best to help!
Disclaimer: Please check with your National Governing Body to see if there are further requirements needed to be able to work as a coach in your country.