3 Dedicated Squash Apps
Exclusive to SquashSkills members, our 3 apps have you covered with everything you need to practice and improve your game at your fingertips.
The SquashSkills Coaching App
Your go-to destination for all squash coaching videos, interviews, and documentaries when you're out and about.
Watch over 4,000 coaching videos and documentaries
Cast to your TV from your phone or tablet
All aspects of the game, broken down by easy to use search filters
Download videos to watch offline
Create playlists from your favourite videos
Pause or rewind to learn at your own pace

Like Netflix, But For Squash!
With the SquashSkills Coaching app, you can stream unlimited coaching playlists, interview, and documentaries on your phone or tablet.
Plus you can cast to your TV or download videos featuring the best players, and coaches in the world to watch offline at your convenience, anytime, anywhere.
The SquashSkills Training App
Ready-made squash and fitness sessions for players of all abilities 
Access the on-demand squash and fitness session libraries
Connect to Apple Health, FitBit and MyFitnessPal
Access a variety of helpful resources, from coaching videos to blogs
Set yourself goals, manage your training and log sessions
A selection of dedicated training programmes
Practice anywhere, anytime & at your own pace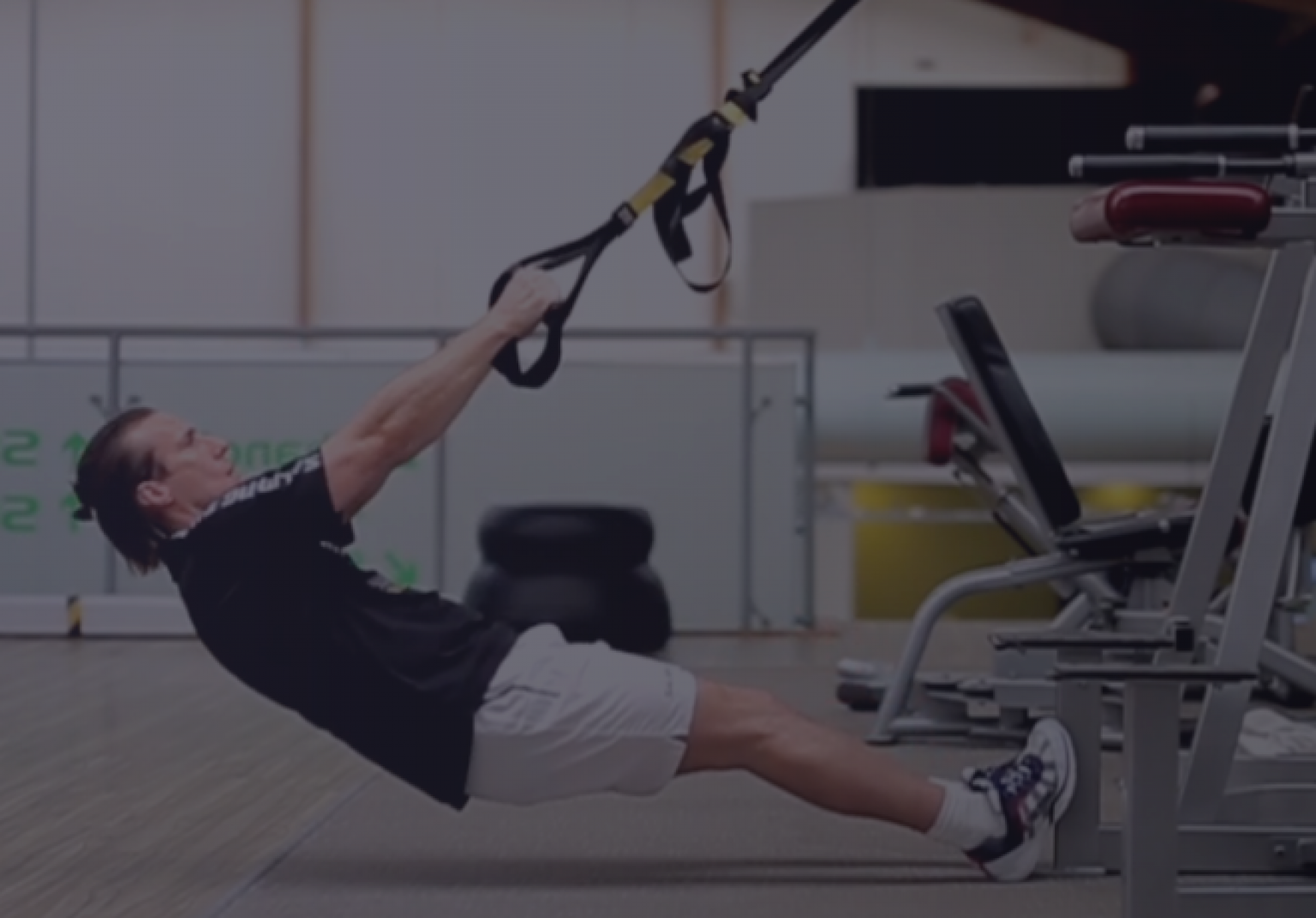 Revolutionising Squash Training
The app features a large variety of ready-made squash and fitness sessions and programs, created by our team and guest coaches.
As well as squash sessions, you'll find all kinds of squash-specific fitness sessions that cover speed, power, strength, endurance, and mobility.
In addition to this, you'll also find the world's largest collection of on-court sessions designed to help develop your technique and tactics using solo and pairs sessions.
You can link the app with your Apple Health/Google Fit, FitBit, and MyFitnessPal to get a more holistic view of your training and nutrition.

The SquashSkills Ghosting App
Master your movement with the help of the game's best ghosting app
Guided ghosting sessions for all levels
Library of standard and randomised sessions 
Precision ghosting sessions so that you can recreate game scenarios
Customise your sessions - Define the number of sets, shots per set, rest between sets, the time per move, and more
Highly configurable settings and audio cues, you can create your own sessions, taking full control of your practice and helping you to perfect your movement and squash-specific fitness.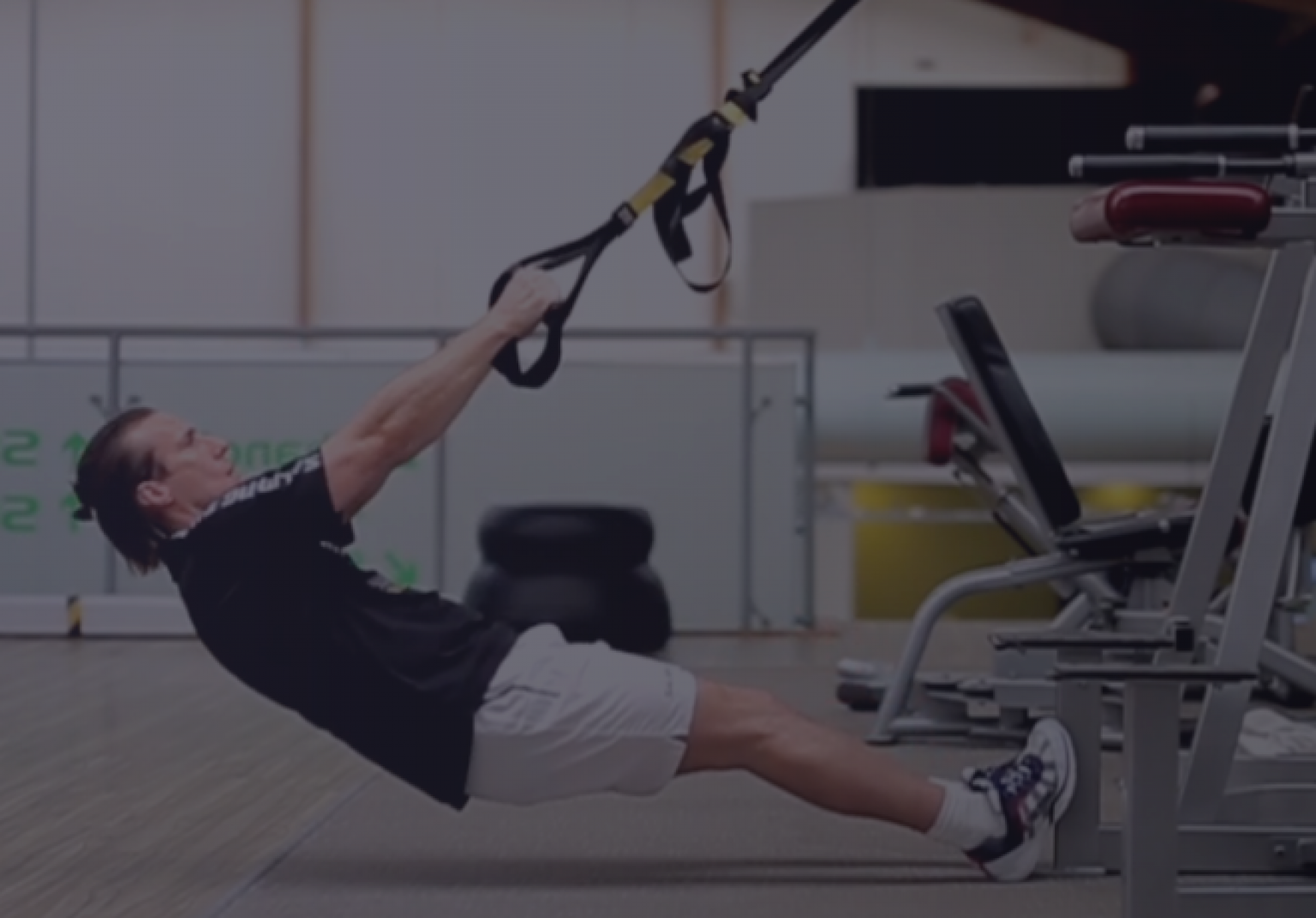 The Easiest Way To Perfect Your Ghosting Drills
Perfect your movement and squash-specific fitness with the SquashSkills Ghosting app, giving you the ability to create your own sessions and take full control of your practice with the ultimate ghosting tool for players of all levels. 
Ghosting is one of the most effective tools that squash players have at their disposal to help develop their game. The Ghosting app ensures that your practice is simple and relevant, allowing you to focus on the session at hand.