Save 45% | SquashSkills For Coaches
Manage your players on an individual or group basis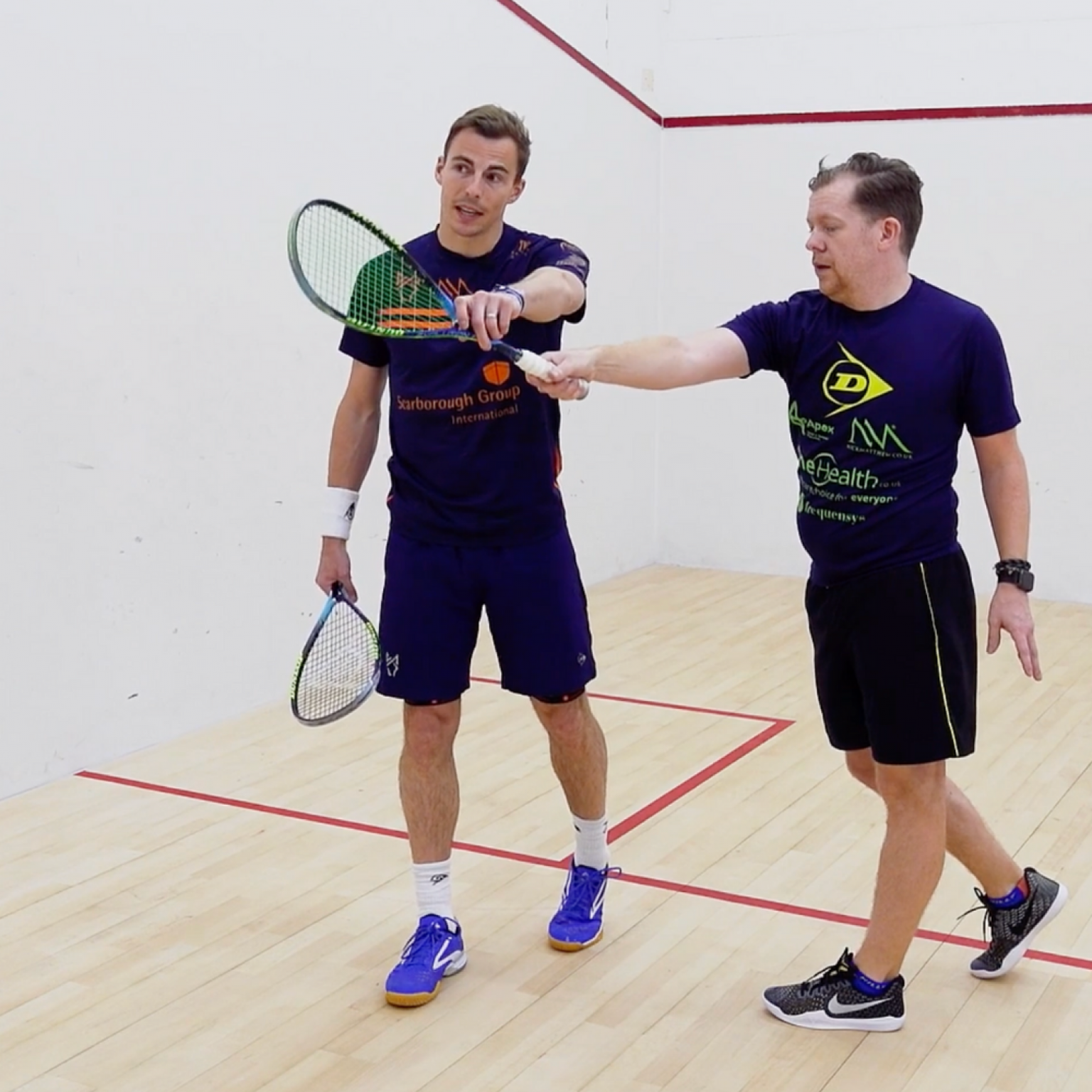 Elevate Your Coaching
SquashSkills For Coaches puts the full power of the SquashSkills platform in the hands of coaches the world over.
The player management tool allows coaches to centralise their communication, goal setting, diary management, and session scheduling via a state-of-the-art platform on both web and mobile.
If you're looking for a tool to organise your players, inspire new session ideas, and create new revenue streams that aren't reliant on spending all your time on the court then you have come to the right place. You'll never be short of inspiration again with full access to the SquashSkills library with over 4500 coaching videos!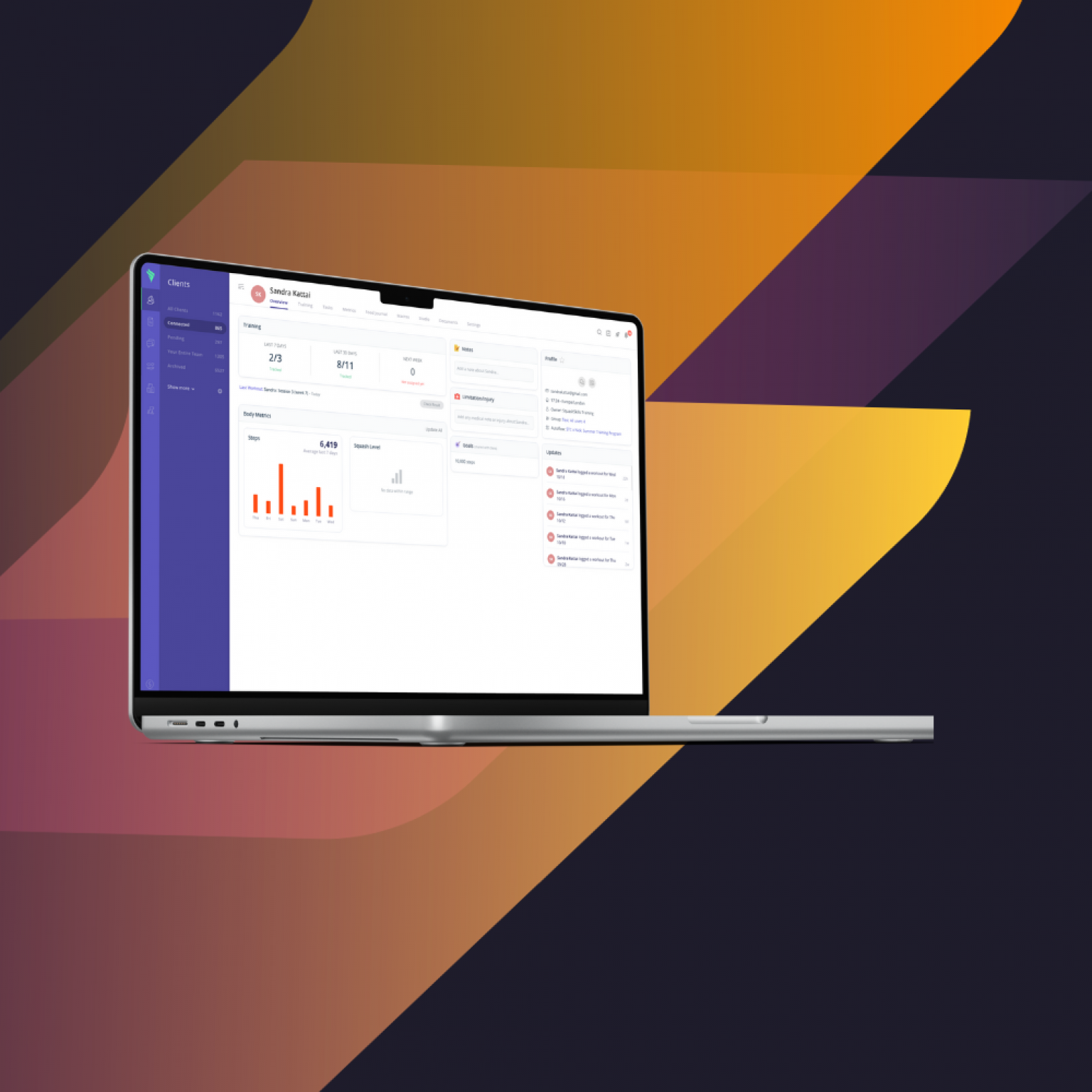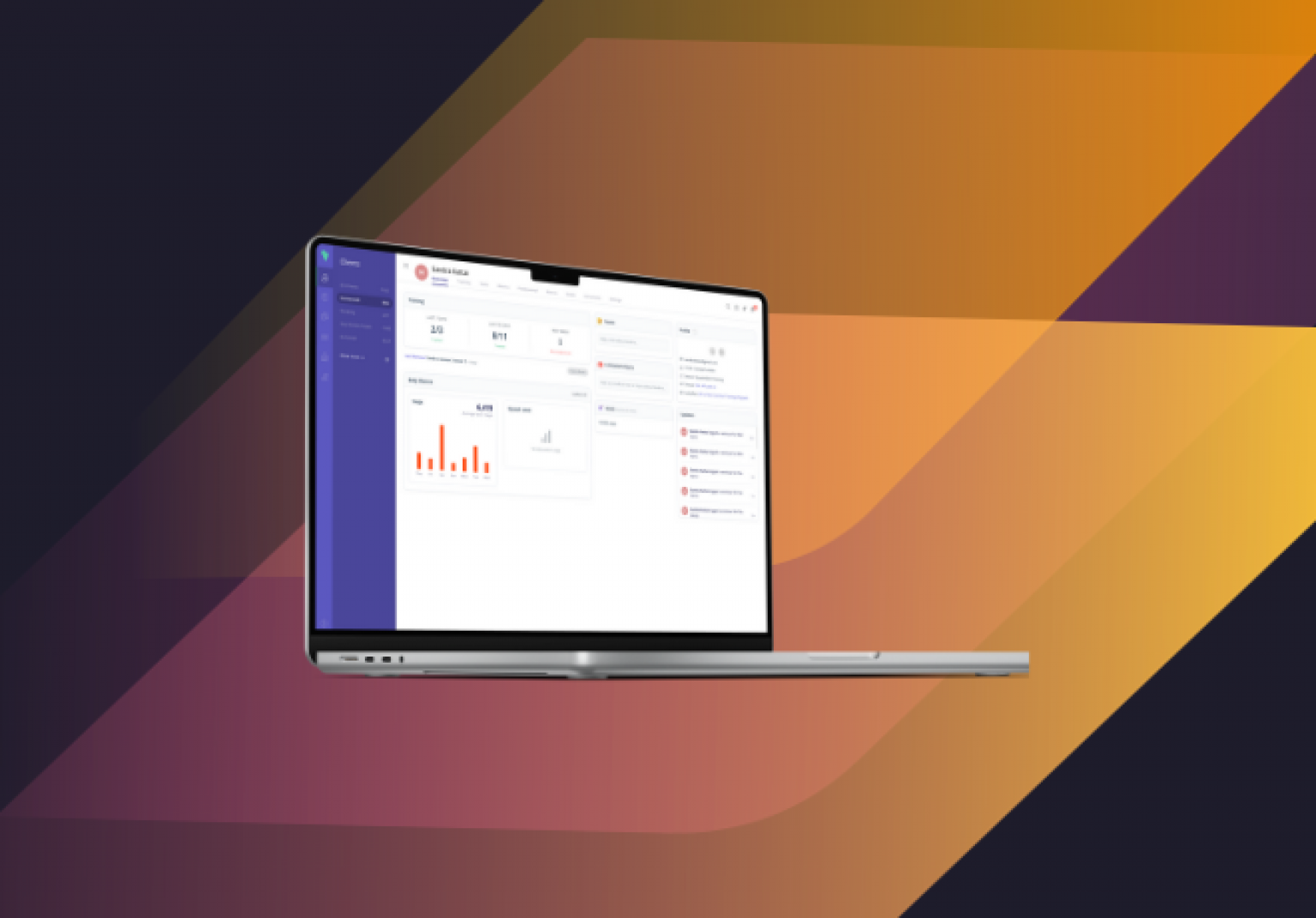 Manage Your Players
One of the most useful aspects of the new SquashSkills platform for coaches is the ability to get an overview of each of your players training progress. Assign new programs and sessions, view their logged activities, provide feedback, and help rearrange their training diary - all from an easy to use dashboard.
Your players will need to have a SquashSkills subscription and you will get a 20% discount code to share with them.
Explore SquashSkills For Coaches
Support Your Clients
With the new Training app, you can help players construct training plans, set goals, advise on nutrition and deliver a holistic squash package.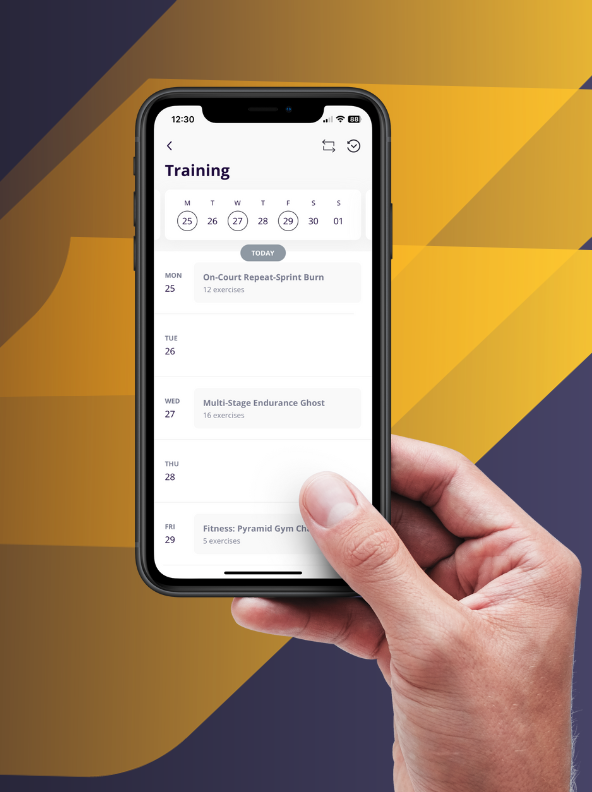 Strengthen Your Relationships
Build training plans, set homework, and help organise your player's diaries using the ultimate coaching tool.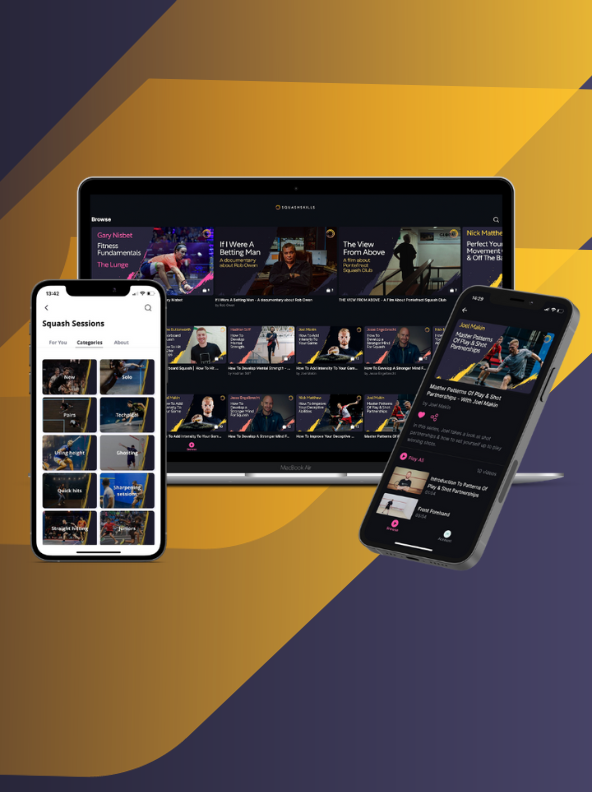 5000+ Coaching Videos & Training Sessions
Access all of our learning and training content. Assign sessions and send coaching videos to help illustrate key 'work-ons'.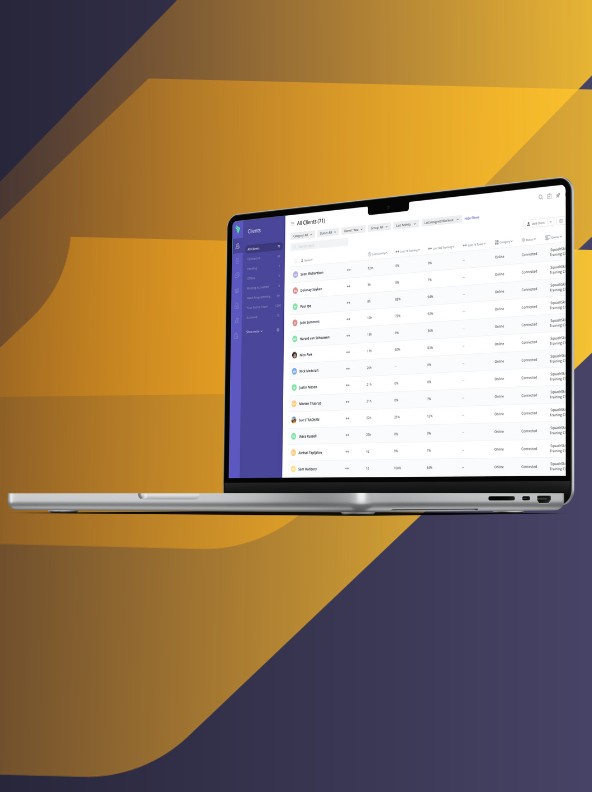 Create New Revenue Streams
Turn your coaching business into a subscription business or offer a greater range of services to your players to drive increased revenue.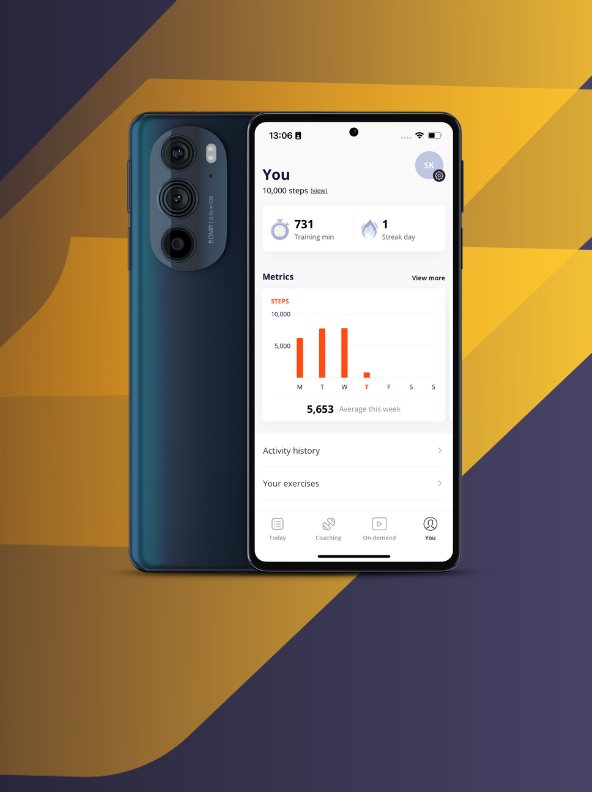 Monitor Your Player's Improvement
Set goals, view player progression and keep track of personal bests.
Sign up to SquashSkills Coach for less than £12 per month*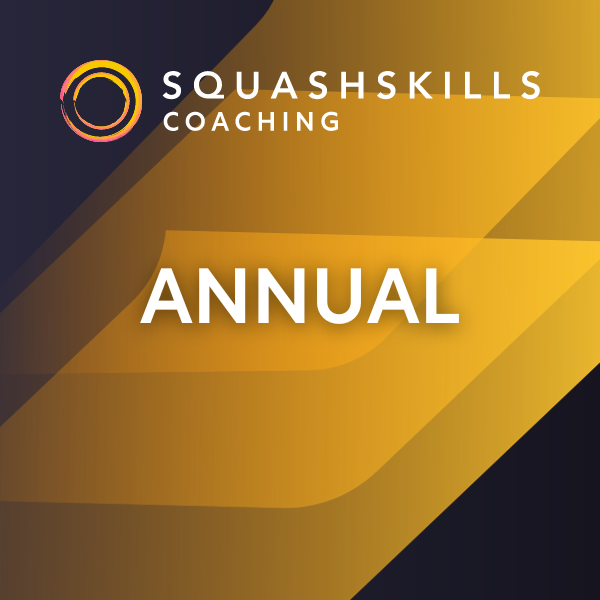 £136 billed annually
Save 45% for a limited time.

SUBSCRIBE

Got some questions?
We understand that you might have some more questions, or want a little more information before you commit.
Simply contact Sandra, we can answer any questions you may have and arrange a call to show you the platform.
"The Training app is a game changer, and I'm now using this across my pay monthly players. It allows me to support them in a more rounded and informed way, and I've had loads of positive feedback so far. It will continue to be a key tool for me to underpin a programme of unrivalled support for my players, and I'm sure will support their progress significantly."
Josh Taylor
England Junior Coach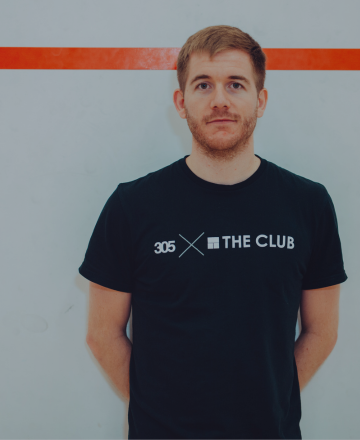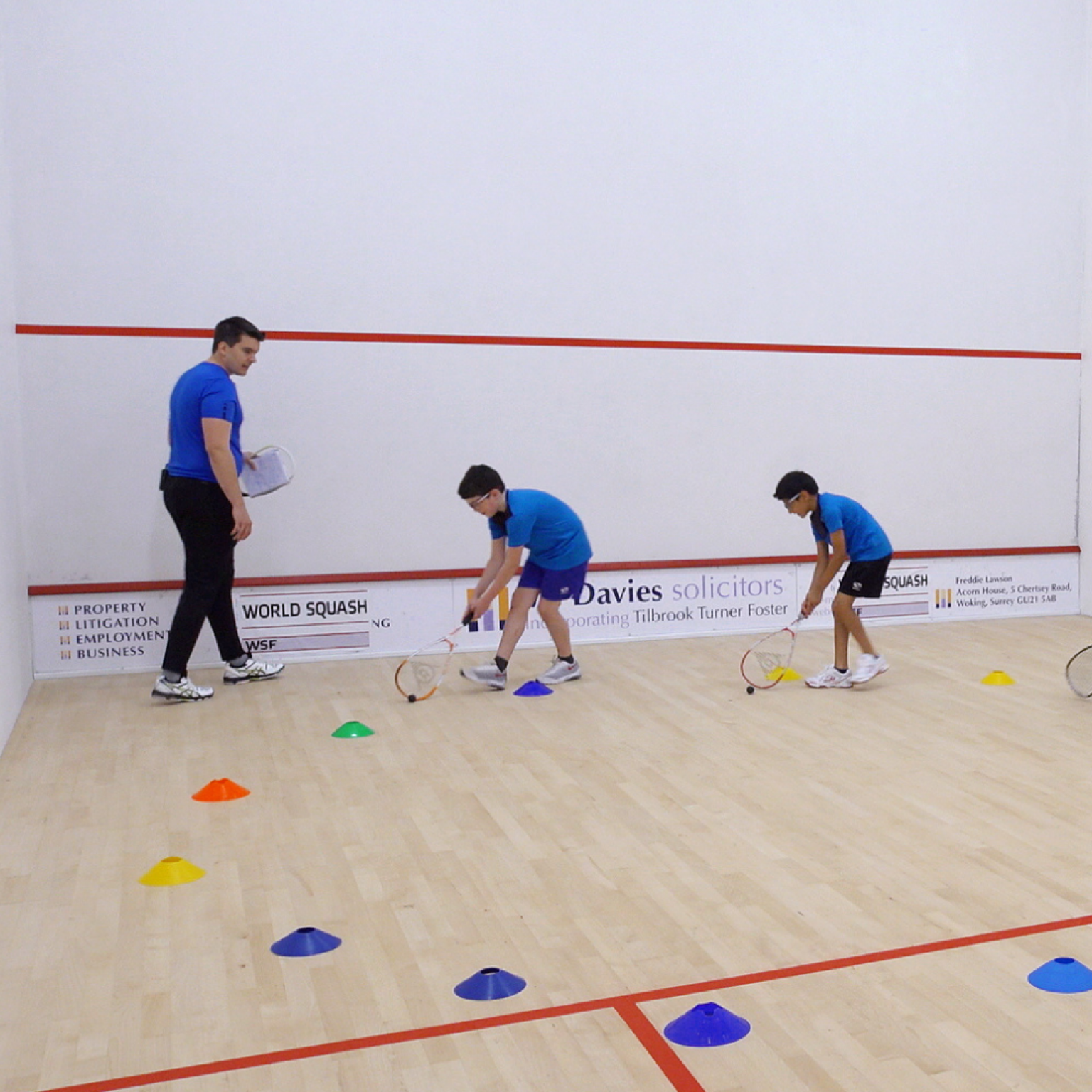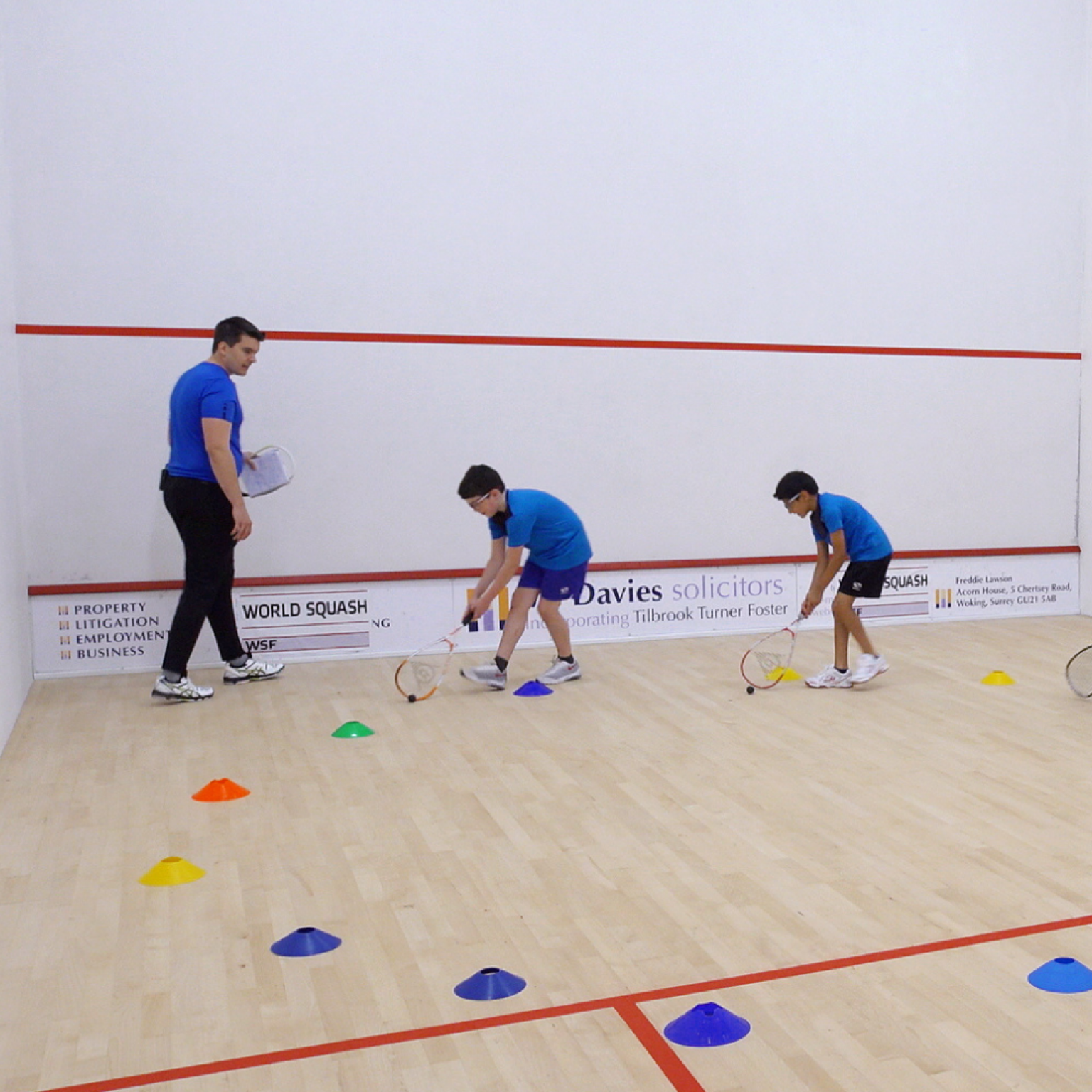 Get Money Off When You Help Us Grow
We want to reward you for helping us to grow the SquashSkills community. Sign up 5 of your players and receive a 50% discount on your coach membership, or sign-up 10+ and get access to the coaching tools for free.

Change The Way You Deliver Coaching
Create new opportunities to expand your offering, and add extra layers to your coaching relationships.

Organisations And Group Sales
We work with a range of coaching groups, universities, colleges, and other organisations. If you're looking for an enterprise solution for your coaching business, let's have a chat.