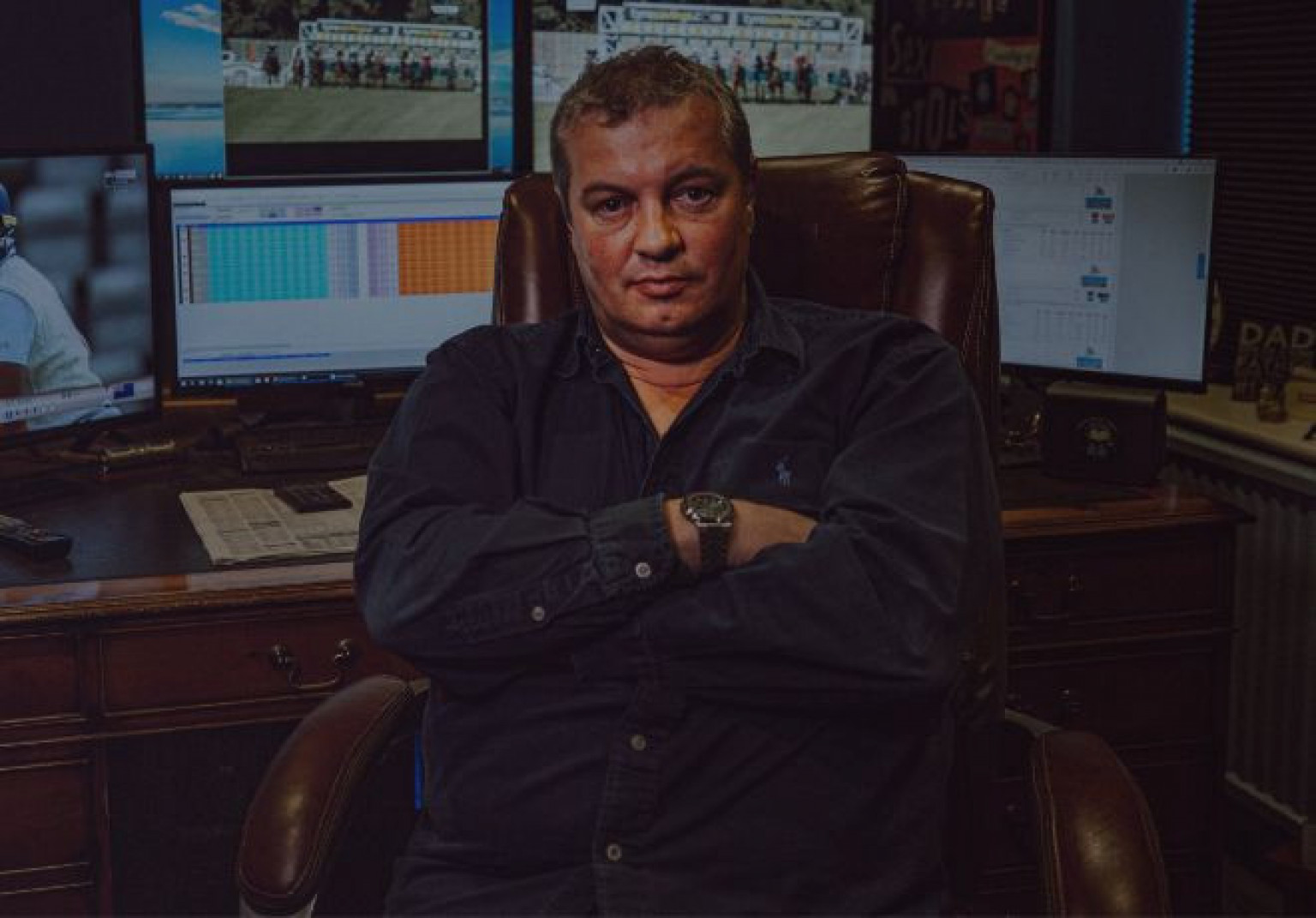 Master The Art Of Length Hitting With Rob Owen
Add variety, threat, and options to your length to take your game to the next level!
17-18 February 2024
Edgbaston Priory Club, Birmingham, UK
Are You Ready To Take Your Game To The Next Level?
We invite you to an intensive 2-day camp with Rob Owen and Lee Drew focused on understanding the art of length hitting.
Over the course of the camp, you'll learn all about the different types of length, when to use the variations, and how to put constant pressure on your opponents.
Rob Owen needs little introduction, his work with Paul Coll over the last few years has seen Paul rise to World Number One and lift the British Open on two occasions. The SquashSkills documentary about Rob gave an insight into a unique squash personality who will share a wealth of experience with attendees over the course of the weekend.
What You'll Learn
✓ Learn to combine long and short options effectively
✓ Create threat at the front of the court to open up space at the back
✓ When to lift and when to attack
✓ The art of the dying length
✓ How to show multiple options from the same swing
✓ When to use the attacking lob
✓ How to return the ball more effectively from the back corner
✓ When to hit cross-court
Whether you're a beginner looking to develop your game or an experienced player looking to add nuance and subtlety to your ball striking, this camp is designed for players of all abilities.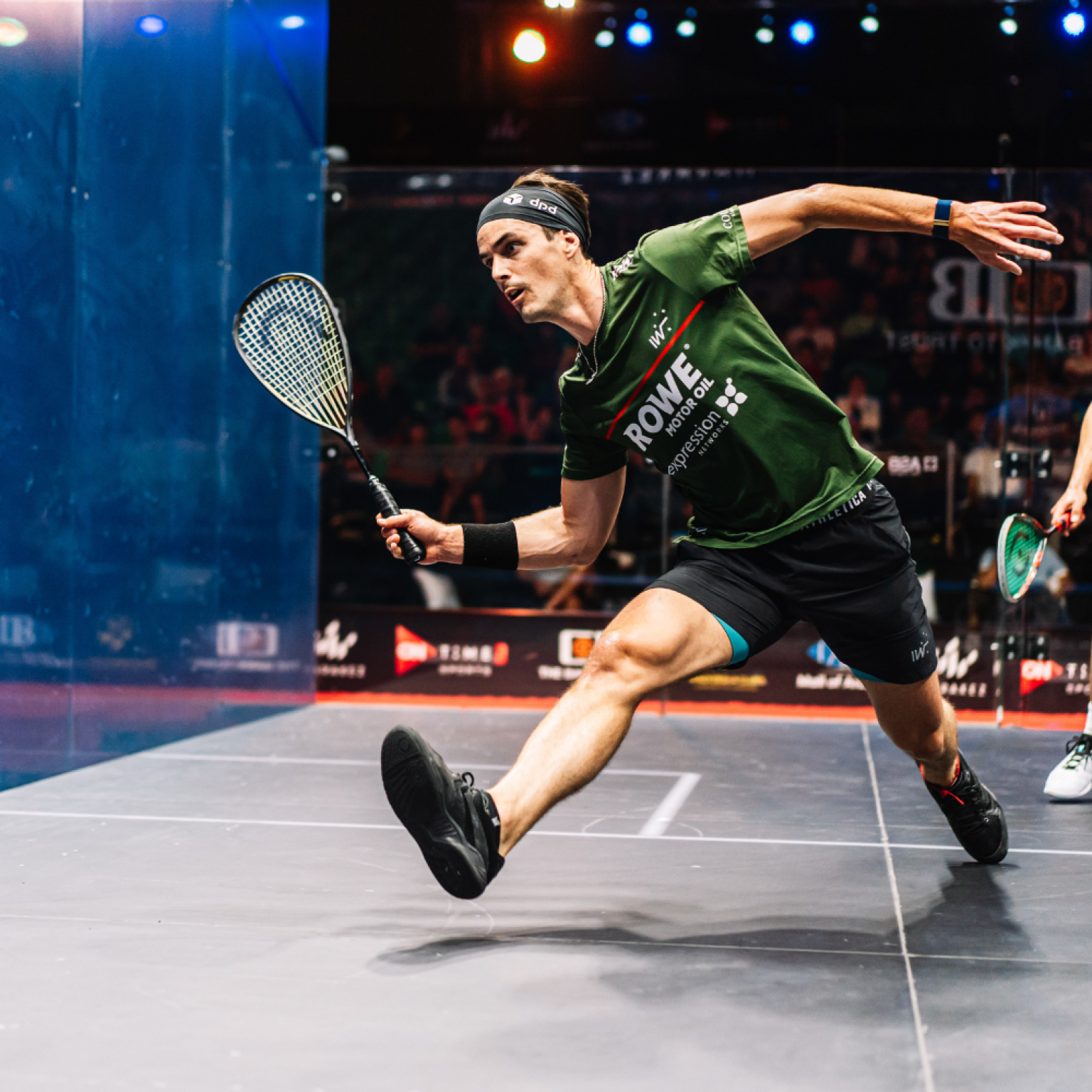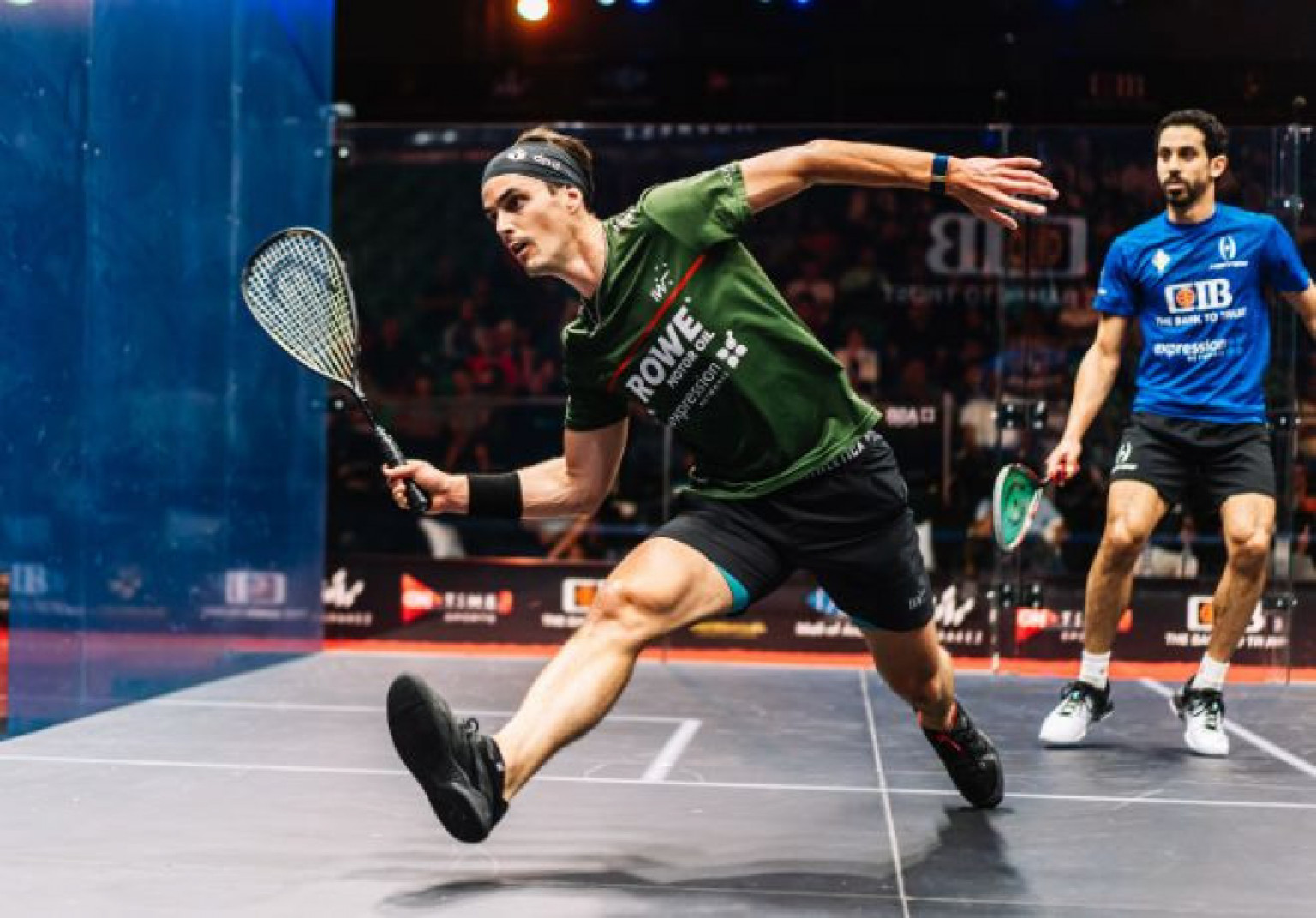 The Importance Of Length Hitting
If you watch the best players in the world, you'll see that everything they do is built upon a solid length game. If the quality isn't there then the opportunities to attack the front of the court do not exist. If you reference some of the most attacking players of all time, Jonathon Power, Amr Shabana, Ramy Ashour, they all hit sublime lengths that allowed them to seemingly hit winners at will.
Whether it's a lifted backhand drive, an attacking lob, or a beautifully crafted dying length, there's an art to putting your opponent under pressure in the back corners. What's more, developing the ability to show options to go long or short can lead to simple lengths becoming outright winners.
Meet The Coaches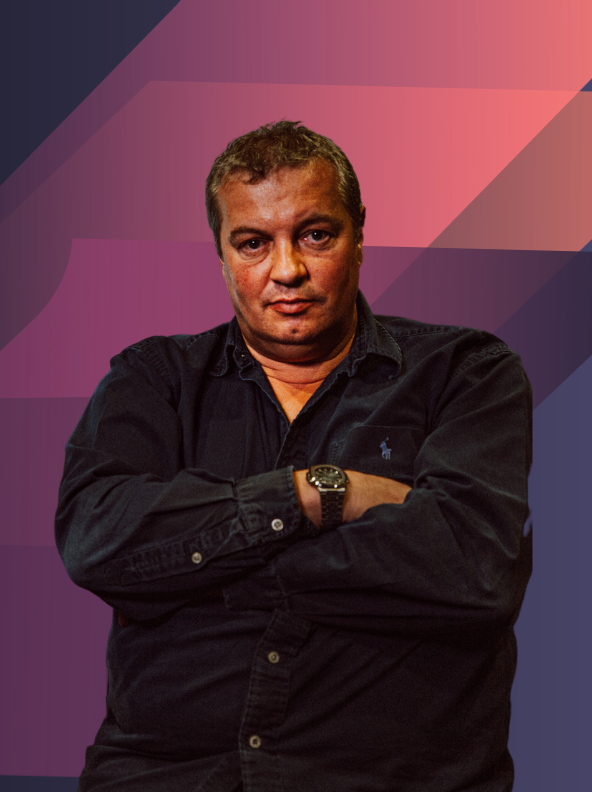 Rob Owen
Former World Top 20 & Coach to Paul Coll
Lee Drew
Ex England National Junior Coach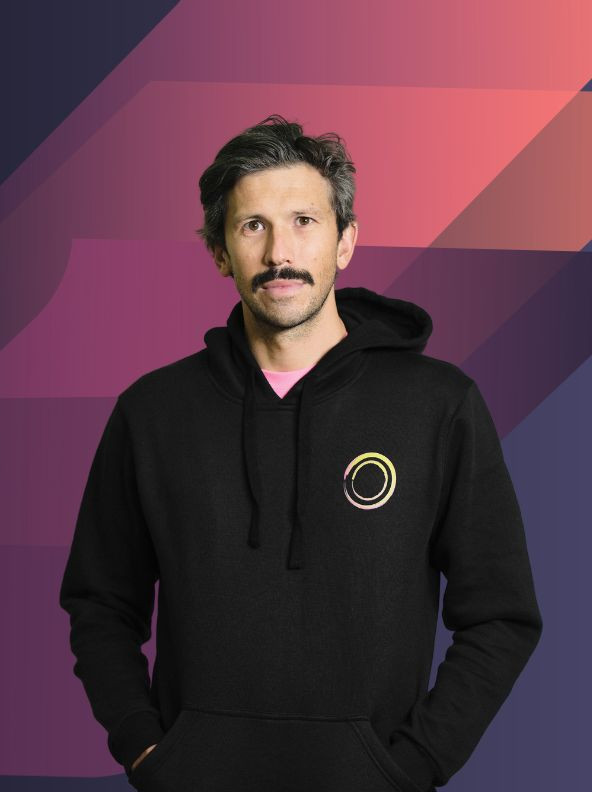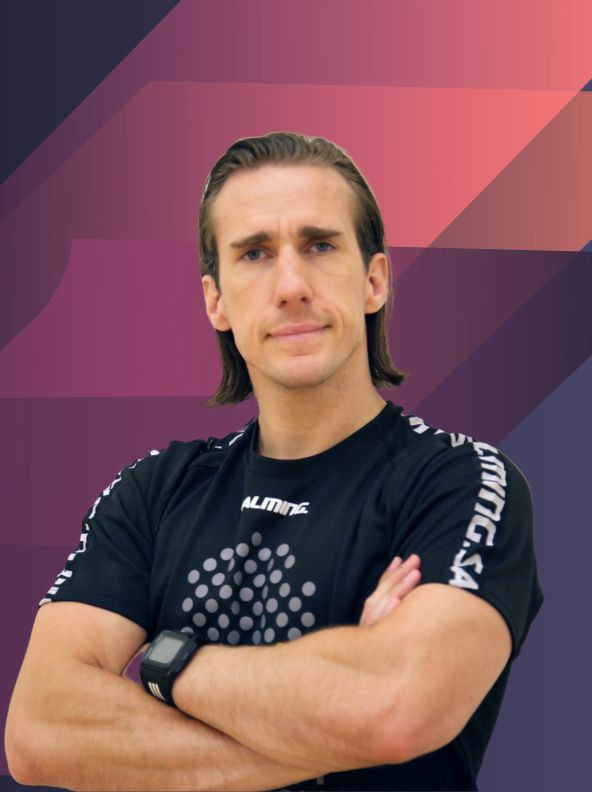 Gary Nisbet
SquashSkills Fitness & Performance Director
FAQs
The camp is primarily aimed at adults but juniors over the age of 12 can attend.
You may receive a full refund if you cancel 30 days prior to the start of the event.
Yes, you will get lunch on both days.
No, but a register will be taken at the start of the event.
Need Some More Help?